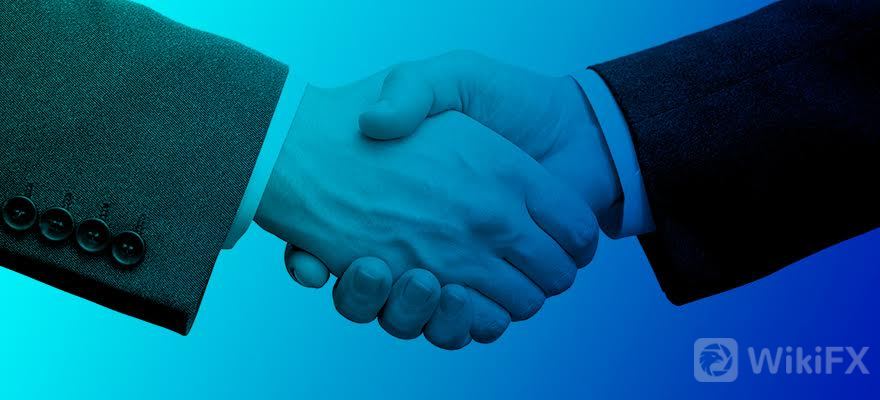 IHS Markit Announces Partnership with FinTech Studios
  The company has collaborated with FinTech Studios to deliver market intelligence, research and analytics within thinkFolio.
  IHS Markit recently announced a partnership with FinTech Studios, the developer of a leading AI-based market intelligent and regulatory intelligence cloud platform for financial firms, to deliver highly relevant market intelligence, research and analytics within thinkFolio, the companys multi-asset investment management platform.
  In the press release, IHS Markit mentioned that FinTech Studios Apollo.ai utilizes a strong AI engine to curate content related to financial markets. The latest integration of the industry-leading intelligence app has enabled users to manage their portfolios and consume timely industry news and market data on the same platform.
  Founded in 2014, FinTech Studios gathers information from various public and premium sources including news, research, social media, blogs, regulatory, corporate and industry outlets.
  "Sound investment management is driven by informed decision-making and idea generation," said Jim Tousignant, CEO at FinTech Studios. "With this integration, we can bring our acclaimed AI-based information and intelligence solution to thinkFolio clients worldwide and ensure that front-office users can access the real-time news and financials that are directly relevant to their investment universe of interest and augment their in-house research and decision support content."
  Partnership
  In the latest announcement, IHS Markit mentioned that the collaboration with FinTech Studios is an integral part of thinkFolios strategy of interoperability. The company is planning to facilitate clients throughout the investment lifecycle.
  Commenting on the partnership, Brett Schechterman, Managing Director and Global Head of thinkFolio at IHS Markit, said: "The partnership with FinTech Studios brings interoperable, actionable news and market intelligence to thinkFolio clients exactly when and where they need it. This integration, when accompanied with clients' proprietary research, will augment thinkFolio's decision support suite with curated, contextual, real-time insights from a leading-edge information search engine and will help to drive further user productivity and efficiency."
  Earlier this week, CME Group and IHS Markit announced the launch of a joint venture.