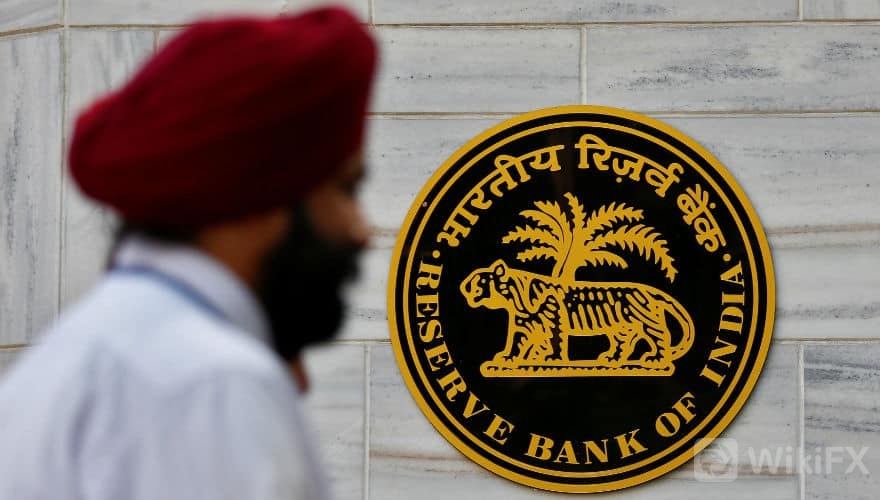 India Plans to Launch CBDC Pilot by December 2021
  The Reserve Bank of India is studying various aspects of digital currencies.
  The Reserve Bank of India (RBI) is planning to launch its first central bank digital currency (CBDC) trials by the end of this year, according to Shaktikanta Das, the Governor of RBI.
  In a recent interview with CNBC, Das mentioned that the central bank is carefully studying different aspects of digital currencies, including their security and potential impact on the financial sector of India.
  "We are being extremely careful about it because it's a completely new product, not just for RBI, but globally. The RBI is studying various aspects of a digital currency including its security, impact on India's financial sector as well as how it would affect monetary policy and currency in circulation," the Governor of RBI told CNBC in an interview on Thursday.
  The interest in CBDCs has increased significantly in the last few years due to the jump in the adoption of distributed ledger technology. Central banks in China, Europe and the UK are actively working on the issuance of CBDCs. In July 2021, the European Central Bank announced the launch of the investigation phase of the Digital Euro project. In November 2020, Christine Lagarde, President of the European Central Bank, mentioned that the ECB is planning to launch a Digital Euro by 2024.
  Indias Crypto Market
  Being an emerging market, India is one of the fastest-growing crypto destinations in the world. The adoption of cryptocurrency assets has increased rapidly in India during the last 12 months. But, crypto investors in India remain uncertain about the potential regulations in the region after Indian banks started sending notices to customers for crypto investments.
  The latest announcement from RBI shows that despite the uncertainty regarding Indias crypto regulations, the country is planning to adopt blockchain technology and DLT. "I think by the end of the year, we should be able to, we would be in a position, perhaps, to start our first trials of the CBDC," Das concluded.