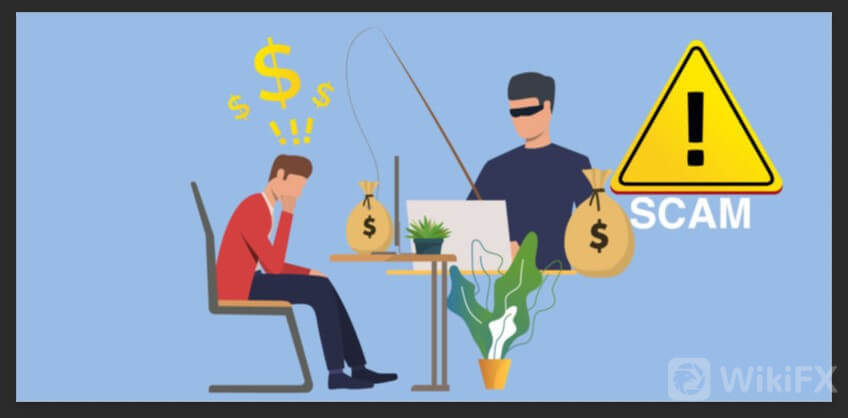 Indian police said on Friday they have arrested two people in connection with a massive forex scam which has raked in Rs 12 crore ( roughly $1.7 million) from 70,000 victims. The Central Crime Branch identified the suspects believed to be the masterminds as Syed Abu Thahir from Teynampet and Syed Ali Hussain from Chidambaram.
  Cybercrime police said the duo, aged 34 and 41, have duped their victims from all over the country using two websites, deltinfx.com and deltininternationalsolutions.com. The foreign exchange scam was running for at least one year
  The defendants allegedly lured investors to invest in their supposedly high-returning FX trading scheme, promising huge returns in a short time. Rather than trade, the money invested was eventually routed to Thahir and Ali Hussain's bank accounts. The bulk of the victim's funds were used to pay for personal expenses and to make Ponzi-type payments to other pool participants.
  "They created a website where people can deposit money. The duo told the victims that they have invested in shares and showed dubious figures about how their shares were doing. They claimed to be directors of a forex firm and targeted those who had already indulged in share trading. They asked them to invest in the market through their website," said inspector Vinothkumar of the CCB.
  The FX scam came under the polices lens following a tip from a victim named Ashok Kumar, who lodged a complaint with the CCB after he lost about $15,000 to the duo.
  Indian cops suspect that the number of people duped may be greater and even the amount can be much more than Rs 12 crore. Officials also expect the role of many more fraudsters could come to light when the investigation proceeds.
  "In the case of Ashok Kumar, the duo had initially swindled Rs 1 lakh and when Ashok Kumar questioned as to why his shares were going down, the accused asked for another Rs 1 lakh so that they could give him back Rs 4 lakh," prosecutors added.
  Indian police have been active recently as the nations regulators continue their cleanup of the forex and cryptocurrency space, this time with charges of fraud being brought against a dozen brokers and trading apps.
  Download links:
  https://wikifx.onelink.me/89Z3/my2