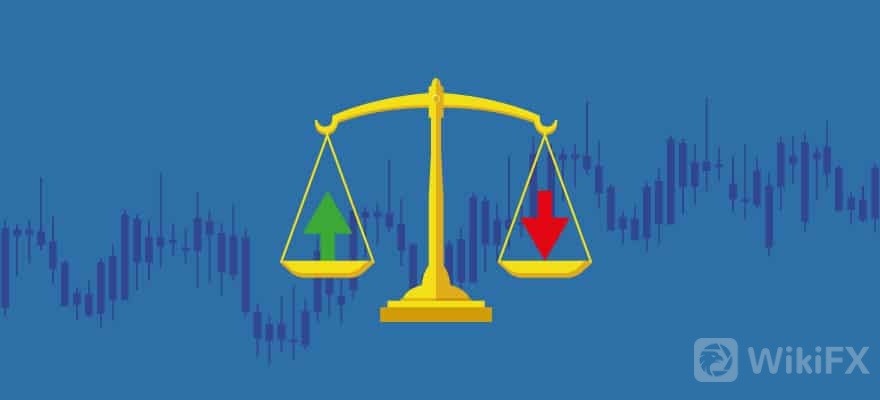 Insider Reveals an Alleged Fraudulent Binary Options Scheme from SpotOption
  The video recording was already submitted to Tel Aviv District Court in June.
  Dionaea, an Israeli private intelligence firm, unveiled a film that shows an insider from SpotOption, a binary options broker company, saying that the firm allegedly tricked its platform into taking money from traders. According to The Times of Israel, the insider recorded an alleged executive of the broker who shouted statements about the company running a fraud.
  As a result, the video recording was submitted to Tel Aviv District Court on June 16 this year as part of a class-action lawsuit filed against SpotOption, the media outlet said. Several investors took legal action from many parts of the world who claim to have been defrauded by the platform. The footage is dated from March 17, 2021, The Times of Israel clarified.
  "You have electronic switches, and you can play with the numbers. You press a switch and play with the number," the insider commented to two detectives about SpotOption tricking people and allegedly favoring the platform to profit on the side of the company. According to the media outlet, the private intelligence firm is staffed by former Israeli army and Mossad leaders.
  Intelligence Firm Statement
  Moreover, Dionaea issued the following statement: "The binary options industry is a closed and highly secretive one, in which traders go to great lengths to hide their practices and use pseudonyms to conceal their identities. This field has been considered impossible to crack for years, Dionaea managed to penetrate the heart of the closed trade for the first time and obtain firsthand testimony from a senior manager who worked with SpotOption, exposing the fraudulent system used in this industry."
  According to the investigation, SpotOption allegedly ran the fraudulent binary options scheme in Israel from 2007. After that, it changed its name to Spot Tech House Ltd., claiming to be the largest firm providing platforms to binary options businesses.
  As of press time, SpotOptions nor its executives had commented on Dionaeas findings.