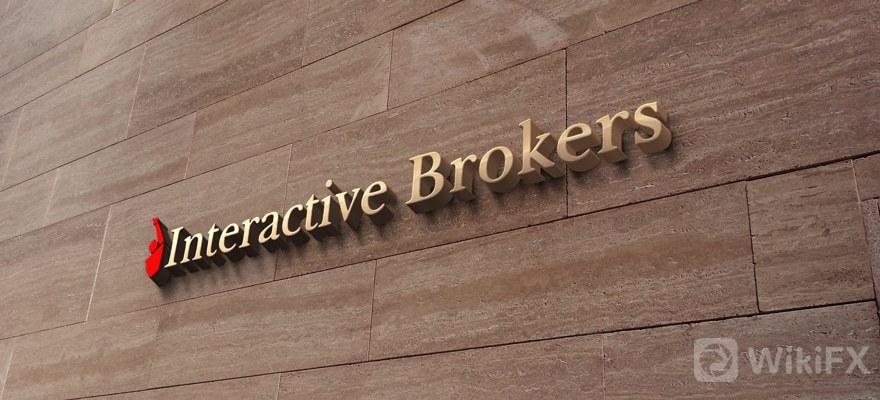 Interactive Brokers LLC (NASDAQ: IBKR) released on Wednesday its monthly brokerage metrics for August 2021, noticing a surge in the Daily Average Revenue Trades (DARTs) on a yearly basis. According to the press release shared with Finance Magnates, the firm saw 2.170 million DARTs in August, which is 24% higher than the 2020 figures, and 8% lower than last month.
  Also, when it comes to client-related numbers, ending client equity was $364.6 billion, which is 53% higher than last year and 4% up from the prior month. Furthermore, Interactive Brokers' ending client margin loan balances hit $49.7 billion in August, making it 63% higher than 2020 and 4% higher than July. Regarding the clients' accounts, 1.49 million were created in August that brings it 57% higher than last years number and 3% higher than last month.
  Continuing with the DARTs, Interactive Brokers reported 329 annualized average cleared DARTs per client account. Its key products for the period were stocks with an average commission per cleared commissionable order of $1.68 and an average order size of 1,962 shares, followed by equity options with $3.46 and 6.3 contracts, respectively.
  For July, the US-listed brokerage reported a total client DARTs for the month of 2.36 million, which is a decline of 4% when compared to the previous month, but 32 percent higher than the same month in the last year. When it comes to clients, Interactive Brokers gained more than 37,200 new traders in the month, taking the total number of traders on the platform to over 1.45 million. The new client intake figure is 32% higher than in June, but it gained marginally by only 1% from July 2020.
  Recently, Interactive Brokers announced the official launch of a Mastercard prepaid card for Canadian customers. Investors in the country could handle all the transactions through their IB account balances. Furthermore, users who get the prepaid cards could receive benefits, such as purchasing power and cash withdrawals for the full suite of features available to IB Canada clients.