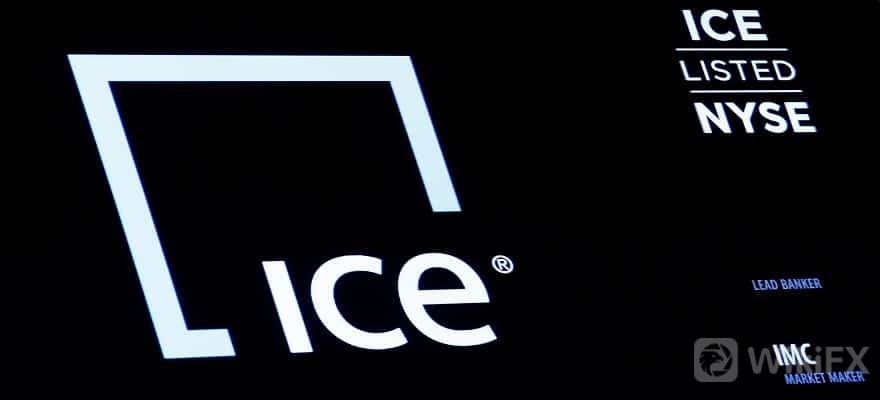 Intercontinental Exchange Hits Record in Futures Open Interest for August
  The global provider of data also witnessed a surge across soft commodities futures and options.
  Intercontinental Exchange, Inc. (NYSE: ICE), a leading global provider of data, released today its report on futures open interest, noting that it hit a record figure of over 48.1 million contracts on August 25. In addition, according to the press release, North Americans natural gas futures and options tested a record open interest of 23 million on the same period, which is up 10%.
  Also, open interest across ICEs global environmental complex was up 21% on a yearly basis. On the same line, TTF natural gas futures and options skyrocketed by 22% yearly, reaching almost 3.3 million contracts on August 25. In fact, the global data provider praised the "importance of TTF in managing global gas price risk."
  "TTF holds open interest out to December 2028. In June, ICE extended the TTF curve to December 2031 following demand from commercial hedgers to further align TTF with typical lengths of medium to long term deals between LNG buyers and sellers and to help market participants manage long term risk. The globalization of natural gas, which is contributing to the growth of TTF, has also led to the establishment of the Asian natural gas benchmark ICE JKM LNG (Platts), where open interest is up 26% y/y," Intercontinental Exchange noted on its report. Furthermore, open interest in coffee, cotton, and cocoa was up 17%, 28%, and 22%, respectively, on the soft commodities futures and options.
  Trading Volume Report for June 2021
  Recently, on its trading volume report for June and the second quarter of 2021, ICE stated that the total average daily volume (ADV) was up 12% year-over-year, and the total open interest (OI) was up 11% on a year-over-year reading, including a record OI of 85.8 million lots on June 10, 2021. In addition, for the total energy ADV, the exchange noted that it was up 7% year-over-year, with record energy futures OI of 33 million lots on June 25.