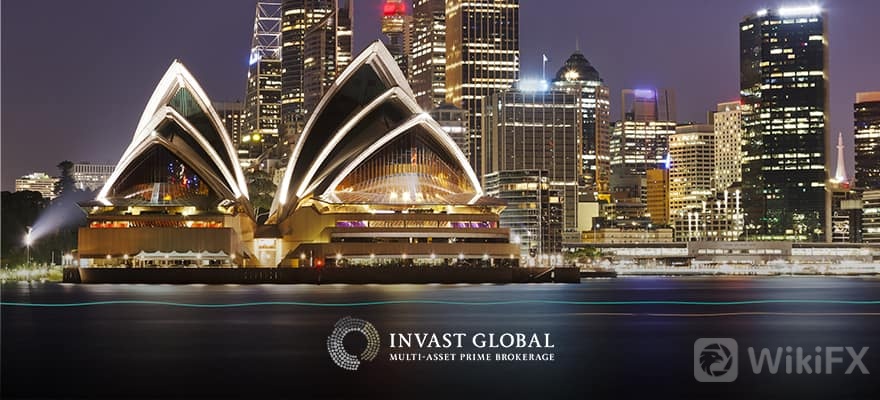 Invast Global Hires Charl de Vleeschauwer as Trading Head
  He brings two decades of industry experience to the brokerage.
  Invast Global, a multi-asset brokerage based in Sydney and Hong Kong, has appointed Charl de Vleeschauwer as the new Managing Director and Global Head of Electronic Trading and Execution. He already joined the firm earlier this month, according to his Linkedin profile.
  "Proud to be joining Invast Global in Sydney, Australia," Vleeschauwer wrote on a social media post. "Invast is at the cutting edge of quantitative execution, and I am thrilled to join the team and help our clients achieve their goals as the Nr 1 Multi-Asset Prime Brokerage destination!"
  Vleeschauwer comes with more than two decades of industry experience. He worked with several top financial institutions, including BNY Mellon, Citi and Deutsche Bank and was stationed across global financial hubs.
  Excellent FX Background
  Vleeschauwer joined Invast from BNY Mellon, where he was the APAC Head of Electronic Markets, FX and G10 Trading. There, he spent almost two-and-a-half years and was based in Singapore. He helped the bank to grow its FX offering and deliver on revenue and profit goals for the region.
  Before that, he was the Director of Fixed Income and Commodities at Citi for a couple of years. Additionally, he headed Macquarie Groups EMEA foreign exchange trading.
  Vleeschauwer started his career in the trading industry as an FX Spot Trader with Brussels-based KBC Bank & Verzekering. Later, he moved to Rand Merchant Bank as the Head of Spot Trading.
  He moved to Australia with his 8 year-long tenure at Deutsche Bank as the Director of Fixed Income, Currencies and Commodities.