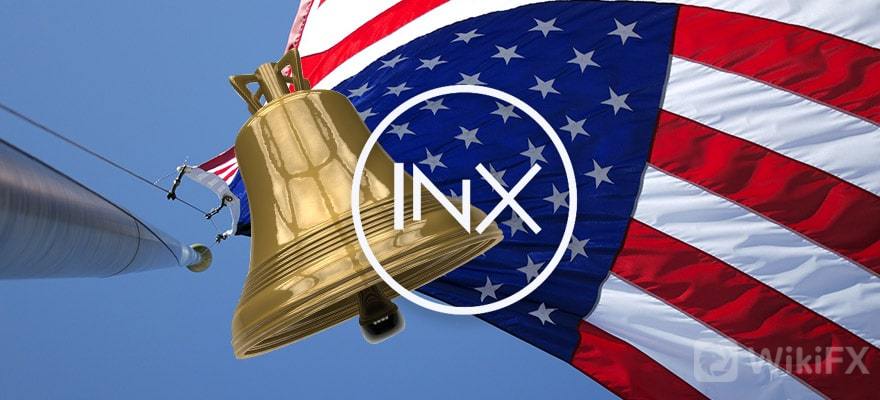 INX Partners with GMO Trust to List Japanese Yen Stablecoin
  The exchange will initially list the stablecoin against the US dollar and Bitcoin.
  INX Limited, which operates a regulated crypto exchange and a security token platform, announced on Tuesday its partnership with GMO-Z.com Trust Company (GMO Trust), a subsidiary of the Japanese conglomerate GMO Internet Group.
  Under the partnership agreements, INX Limited subsidiary, INX Digital, will list regulated Japanese yen-pegged stablecoin, GYEN, for retail and institutional investors, along with the listing of GMO Trusts USD-backed stablecoin, ZUSD.
  The platform will initially list the two stablecoins against the US dollar and Bitcoin, but has plans to introduce additional pairs in the future.
  "INX is proud to partner with GMO, a global financial services powerhouse that is issuing financial-grade stablecoins," said Shy Datika, founder and CEO at INX. "GMO has a very synergistic portfolio of businesses that directly aligns with our customer base, which we are ideally positioned to service on the digital asset side as a US regulated cryptocurrency platform."
  Bridging the Gap Between FX and Crypto
  Forex trading markets execute around $6.6 trillion worth of trades daily, USD/JPY being the second most traded currency pair. According to Datika, the listing of the stablecoins will further close the gap between the forex and cryptocurrency markets.
  Additionally, unlike the traditional forex market, INX will allow the trading of stablecoins even on weekends.
  "GMOs new stablecoins, including the first regulated Japanese yen stablecoin GYEN, demonstrate our firm belief that tier one institutional traders are ready to embrace innovative digital assets," said Ken Nakamura, CEO of GMO Trust.
  "We're thrilled to bring these stablecoins to INX's industry-leading exchange, which is built in accordance with top U.S. regulatory standards. Traditional FX brokers are actively exploring 24/7 digital FX through the utilization of stablecoins. Were confident that the INX platform will attract the largest financial firms with its advantages in compliance, safety and technology."