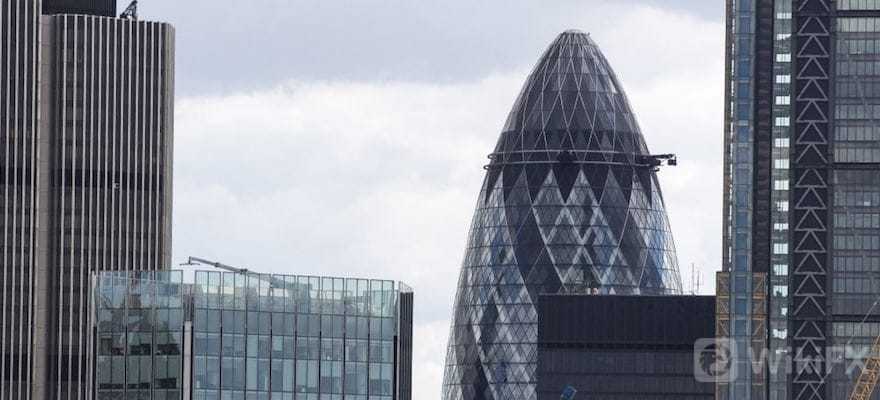 FCA-regulated ITI Capital, a provider of dealing and brokerage services to both retail and institutional traders, reported a 69 percent increase in its revenue for 2020, ending on December 31. The absolute revenue figure of the company came in at £5.83 million, compared to the previous years £3.46 million.
  The yearly surge in the revenue also helped the company to narrow down its operations and overall losses. It ended the year with a pre-tax loss of £2.4 million, while this figure was at £2.91 million in the previous year.
  "2020 was a difficult year for the business with it managing both a significant acquisition and dealing at the same time with keeping its existing business operations going throughout the onset and development of the Covid pandemic," the broker stated in the Companies House filing.
  "The board remains optimistic that despite a loss incurred during 2020, the investment that has now been made in improving the business operating infrastructure combined with the recruitment of key new personal, that these initiatives will set the foundations of a more profitable and dynamic business in the future."
  The UK operations of the broker onboarded new CEO, COO and CRO last year to improve the governance structure.
Onboarding of SVS Clients
  Additionally, the yearly revenue increase of the broker was pushed by its acquisition of the clients of now-defunct SVS Securities. ITI added around 21,000 clients of the distressed broker that brought in £250 million in assets.
  The client cash held by the broker at the end of the year remained £74.8 million, which is 104 percent higher than the previous year.
  "Further additional improvements were made in our technology covering order management, trade surveillance and reporting, settlement, accounting and client reporting," the filing added.