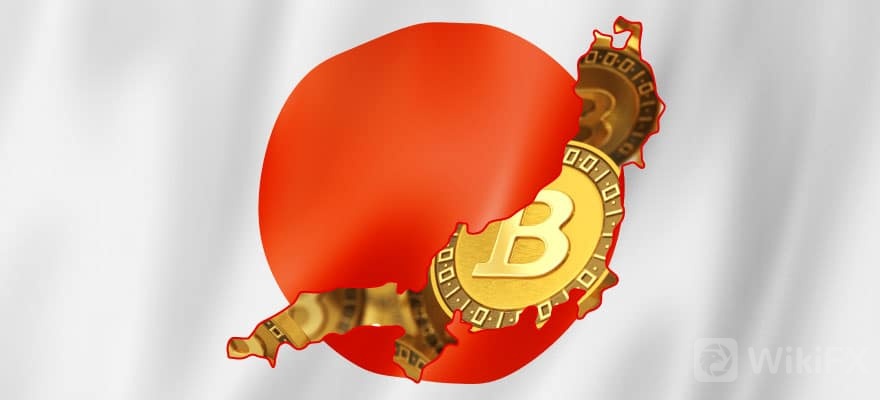 Japans FSA Starts Discussions to Impose Stricter Crypto Laws
  The agency is aiming to bring the new set of crypto rules by mid-2022..
  Japan's Financial Services Agency (FSA) has started to take steps to further strengthen the country's regulations around cryptocurrencies, aiming to provide better protection to the local investors.
  According to a report by local media outlet Jiji Press, the Japanese financial markets regulator has already initiated discussions and debates on the new crypto laws. It is intending to bring the new regulations around risky digital assets as early as summer next year.
  The motive of the new laws would be to bring stability to the digital currency industry without hampering the development of crypto projects.
  The latest update came after the regulatory agency already formed a dedicated section and a panel of experts last month to regulate the growing and complex decentralized finance sector. This came as the agencys efforts to track developments in cryptocurrency and central bank digital currency initiatives.
  Japan has always been a progressive country when it comes to crypto adoption and regulation. Some of the early crypto exchanges were established in this East Asian country and have led the market in Bitcoin trading for many years.
  Hacks Led to Strict Rules
  The Japanese crypto regulations underwent a major overhaul in 2019 after the massive attack on the countrys leading crypto exchange, Coincheck, resulting in the theft of more than $500 million worth of digital currencies.
  To strengthen the exchanges security and protect the investors against any such attacks in the future, the FSA has strictly mandated the registration of all crypto trading platforms operating in the country. Despite the security requirements, the Japanese crypto exchange, Liquid was hacked recently when hackers stole around $80 million in cryptocurrencies.
  Furthermore, the FSA has developed rules around the storage of client assets by the exchanges and is now bending towards adopting the Financial Action Task Forces Travel Rule by 2022 that will mandate all crypto platforms to gather transaction data, ending anonymity in crypto.