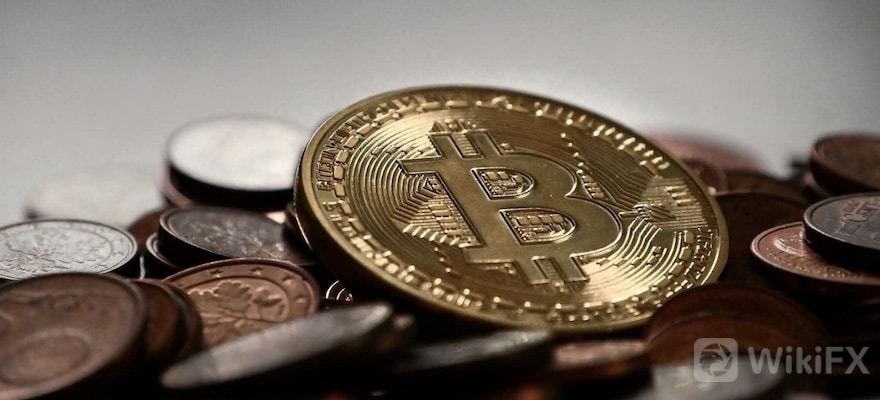 JPMorgan CEO Says Bitcoin Is 'Worthless'
  Bitcoin's reaction to Dimon's words was muted after it made the headlines on the wires.
  Jamie Dimon, JPMorgan's Chief Executive Officer, has said that Bitcoin (BTC) is 'worthless and that cryptocurrencies will be regulated at some point. During a conference held by the Institute of International Finance, Dimon was vocal once again on his anti-digital currencies stance.
  "No matter what anyone thinks about it, the government is going to regulate it. They are going to regulate it for (anti-money laundering) purposes, for (Bank Secrecy Act) purposes, for tax," JP Morgan CEO commented on the matter. However, he clarified that his views are different from these of the banking institution and its board, although he remains skeptical towards the nature of cryptocurrencies.
  "I personally think that bitcoin is worthless," Dimon said. "I don't think you should smoke cigarettes either. Our clients are adults. They disagree. If they want to have access to buy or sell bitcoin – we can't custody it – but we can give them legitimate, as clean as possible access," Dimon added.
  Although his words sounded bearish for the world's largest crypto by market capitalization, its reaction was muted on Dimon's comments during the conference. Interestingly, in August, JPMorgan Chase started to pitch an actively managed Bitcoin fund to its wealthy private banking clients. The rumors of the Wall Street giant's intentions to launch an active fund were first floated in April. Moreover, Dimon-led bank's pivot into Bitcoin clearly shows the increased institutional interest in Bitcoin.
  JPMorgan and Cryptos
  JPMorgan is likely to push the fund as the safest and cheapest Bitcoin investment vehicle to its private clients. While JPMorgan is entering the place, its competitors have already had prominent crypto exposure. Morgan Stanley and Fidelity are only a few traditional financial players already offering Bitcoin investment products to their clients.
  With the new service in place, the banks financial advisers are able to accept buy and sell orders from customers for five digital assets products.