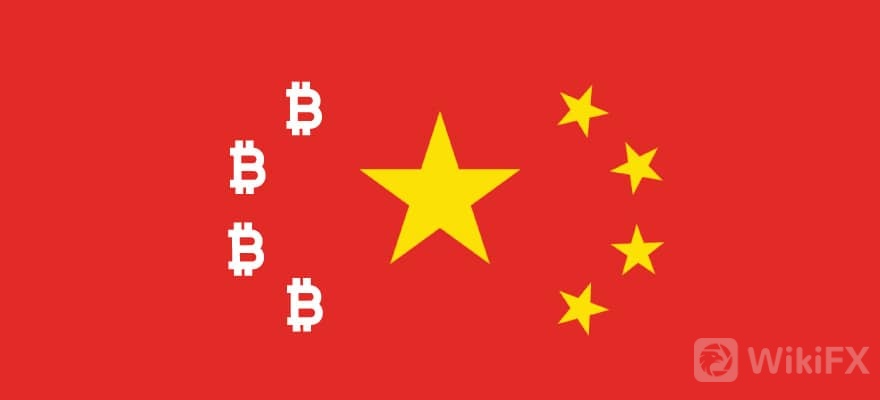 KuCoin Asks Mainland Chinese Users to Withdraw Funds before the End of 2021
  The crypto exchange cautioned about possible frauds via SMS as it announced that its SMS notification service was closed.
  KuCoin, a major cryptocurrency exchange, has announced that its Mainland Chinese users must withdraw all their funds and close their accounts by the end of 2021. According to the blog post published on its website, the firm cited the ongoing regulatory environment in the country, which is currently leading a crackdown against the crypto industry.
  "On September 24, 2021, after paying attention to the latest policies announced by the Chinese mainland government, KuCoin immediately conducted a technical self-inspection to ensure that the companys business process complies with the regulatory requirements of mainland China," KuCoin noted. That said, users should withdraw funds before 00:00 UTC +8 time on December 31, 2021.
  Moreover, the crypto exchange stated that it had suspended its SMS notification service and warned people of any malicious messages that could lead to fraud. "To protect the rights and interests of users, we strongly recommend relevant users to transfer their assets to other platforms before 24:00 (UTC+8) on December 31, 2021. We will also continue to remind users through emails and in-site letters to guide relevant users to take action as soon as possible," the firm added.
  Chinese Crypto Crackdown Intensifies
  No additional details were provided by the crypto exchange regarding the decision, which is aligned with the recent announcements of crypto exchanges quitting from China due to the crackdown. In September, the People's Bank of China (PBoC) said that all companies offering token issuance, trading, derivatives, and order matching for digital assets are prohibited. The central bank argued that it seeks to 'eliminate hype and remove speculation to protect the Chinese population from the crypto market.
  Also, the 'Notice on Further Preventing and Disposing of the Risk of Hype in Virtual Currency Trading' highlighted that staff of overseas crypto exchanges operating in the country, including those who work for customer support departments, will be subject to investigations. Last week, Alibaba, the largest online retailer in China, announced that it will stop selling cryptocurrency mining hardware.