FCA-regulated LandFX UK Ltd, which is a subsidiary of the LandFX group, disclosed its annual financials for the year 2020, ending on December 31. The broker continued to report a solid jump in all key metrics and turned profits after a tax credit.
  The revenue of the UK arm for the period came in at £766,199, compared to the previous years £469,689. That was a year-over-year gain of more than 63 percent. Its primary source of revenue is obtained from the commissions charged on forex and CFDs trading and depends heavily on the trading volume.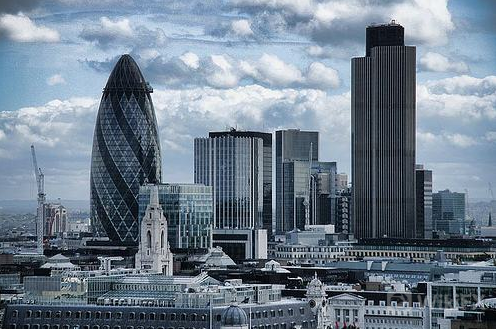 Turns Net Profit
  Though the sales cost and administrative expense increased with the revenue, the broker almost broke even with a pre-tax loss of only £8,720, while last year it reported a loss of £221,167. However, after a tax credit, it turned a net profit of £25,260.
  In addition, the net asset of the UK company increased to £411,471 at the end of 2020 from the previous years £385,611, thus strengthening the balance sheet.
  LandFX UK operates with a license obtained from the Financial Conduct Authority (FCA) in 2016. It launched an institutional offering under the brand Land-Liquidity and provides institutional liquidity for FX, CFDs, metals and commodities. It focuses on filling the gap between clients and prime brokers that require a substantial amount of capital to provide an institutional level of liquidity.
  Furthermore, the broker highlighted in the filing that it has continued to increase its client base in the European and non-European markets.
  "During the year, the company continued to expand its client base in [the] European and non-European market. This was achieved through the use of on-line and off-line marketing campaigns," the company noted in the filing.