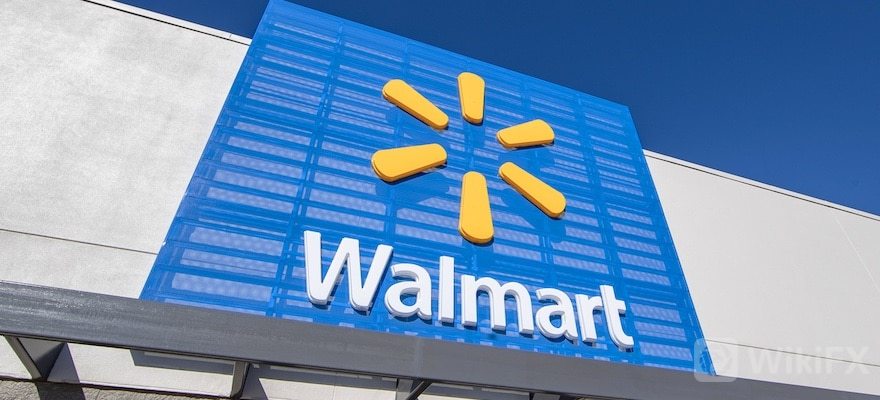 Litecoin Plummets Over 35% on Fake Walmart News About Accepting Cryptos
  The multinational retail company debunked the fake press release that was published on mainstream media.
  A fake press release on Walmart announcing that it will start accepting Litecoin (LTC) payments helped fuel the crypto's price by 35%. However, after the US-based multinational retail firm denied such news released through a telecom company, Intrado, LTC's price plummeted 20%.
  The press release noted that the retail giant had inked a partnership with Litecoin Foundation to accept payments with the top-14 crypto by market cap. After that, however, suspicions started to arise as the press release text didn't meet the standards of the ones usually published by US-listed companies. Furthermore, the announcement was not made through Walmart's official channels, and the press email quoted in the note had a domain that the retail company didnt own.
  "The Litecoin Foundation has not entered into a partnership with Walmart," the tweet from the Litecoin Foundation noted. The fake news was rapidly spread across mainstream media. Interestingly, the Litecoin Foundation retweeted the announcement, and it was deleted shortly after Walmart debunked it. "Walmart was the subject of a fake news release issued on Monday, Sept. 13, that falsely stated Walmart announced a partnership with Litecoin (LTC). Walmart had no knowledge of the press release issued by GlobeNewswire, and it is incorrect. Walmart has no relationship with Litecoin," the US multinational retail firm clarified in a statement.
  $25M Liquidated After the News
  Also, GlobalNewswire published a notice asking journalists to disregard the press release, which was distributed through their platform. As of press time, LTC is back at $178.42, posting losses of over -2.4%. There are no comments yet on the US Securities and Exchange Commission on whether they will launch an investigation or not about the matter, as the crypto community has argued such maneuver could have been a possible 'pump and dump' one.
  Due to the shake in Litecoins price action, Bybt, a crypto data platform, noted that such decline triggered over $25 million worth of liquidations in both long and short positions.