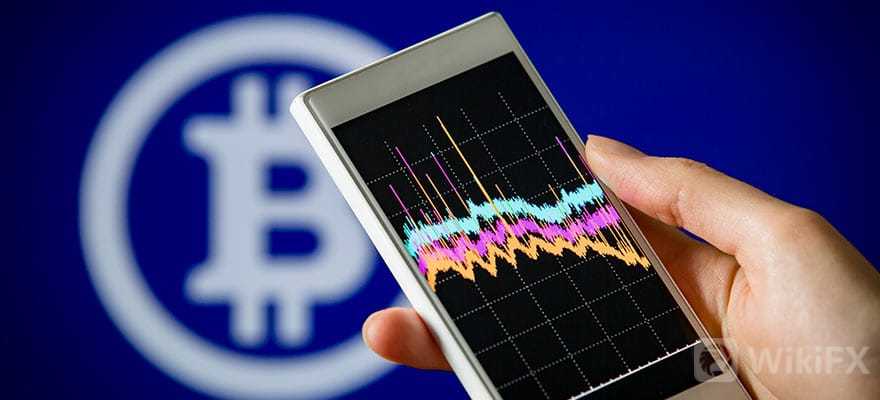 LiteForex Puts Crypto Pairs on 'Close Only' due to Liquidity Issues
  The broker is now working to activate other liquidity sources.
  LiteForex, a multi-asset brokerage platform, notified its clients on Wednesday that it has put all the cryptocurrency pairs on close only mode due to some technical issue with its liquidity provider.
  "Trades in cryptocurrency pairs are temporarily available only in the "close only" mode because of the liquidity providers technical issues. Clients can close their current market trades but are temporarily unable to open new ones," the broker stated.
  LiteForex did not detail anything specific about the issue, nor did it mentioned the name of its crypto liquidity provider. The broker, however, assured that it is trying to activate other liquidity sources to enable traders to continue crypto trading, but did not provide any timeline on that development.
  "Our technical experts are activating a more stable liquidity source, and cryptocurrencies will be traded as usual shortly," the broker added. "We apologize for this inconvenience and assure you we are making every effort to bring cryptocurrency trading back to normal."
  The Growing Market of Crypto CFDs
  LiteForexs crypto offerings include trading services with nine popular cryptocurrencies: Bitcoin, Bitcoin Cash, Dashcoin, Ethereum, Ethereum Classic, LiteCoin, Monero, Ripple, and ZCash.
  It is one of the many brokers that provide contracts for difference (CFDs) trading with crypto assets. These products are derivatives instruments, and the traders do not hold the underlying assets, they only make profits from price movements. Demand for such products is also increasing as global regulators are cracking down on crypto exchanges.