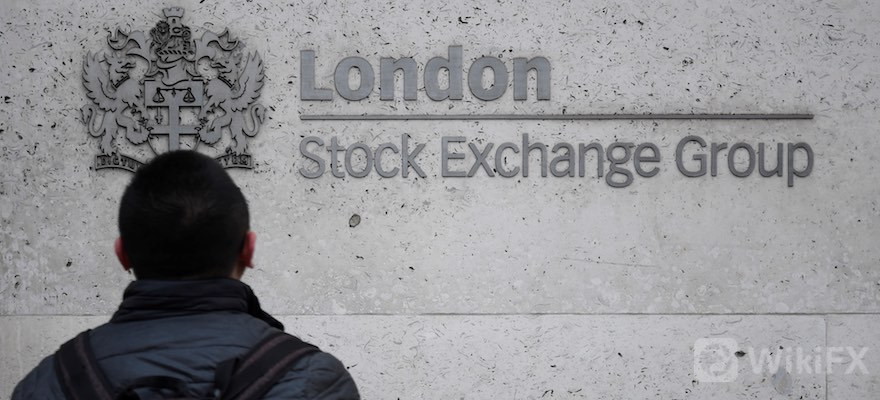 London Stock Exchange Invests in Startup Finbourne
  The terms of the transaction weren't revealed in the announcement.
  The London Stock Exchange Group (LSE) announced on Monday that it invested in Finbourne, a cloud-based investment data management platform. According to the press release, the exchange operator seeks to use Finbournes Lusid for building a virtual real-time data repository.
  That said, LSEG would consolidate multi-asset class data across its wealth management and investment solutions departments. "The partnership and investment from LSE is a key milestone for Finbourne. Weve taken years of financial industry best practice, combined with advanced cloud-first technology, to create a data platform that empowers our clients to deliver better investment decisions," Tom McHugh, CEO, and Co-Founder of Finbourne, commented.
  As of press time, the terms of the transaction have not been unveiled. Finbourne was founded in 2016 by former senior UBS and Nomura bankers and investors. Early this year, the London Stock Exchange Group (LSE) acquired financial data provider, Refinitv, after one-and-a-half years of regulatory hurdles.
  Refinitiv Acquisition
  The stock market operator said that LSE shares had been issued to Thomson Reuters and Blackstone, the previous owners of the major financial data providing platform. Additionally, it detailed that Refinitiv shareholders obtained 37 percent economic interest and 27 percent voting interest in LSE.
  Both LSE and Refinitiv agreed to the $27 billion acquisition deal in August 2019. Though cleared in the United States, the European financial market regulator raised antitrust concerns over the deal because of its complexity and size. Both the companies agreed to a lock-up period for LSE shares until January 2023. Though Thomson Reuters previously anticipated the transaction to be tax-free, around $700 million had to be paid at the deal closure.
  In 2019, LSE also acquired data provider Beyond Ratings. Neither company disclosed the terms of the deal. Such acquisition provides information on fixed-income investments' environmental, social, and governance (ESG) value. Most notable among the company's products is a solution that allows investors to integrate ESG criteria into their credit risk analysis.