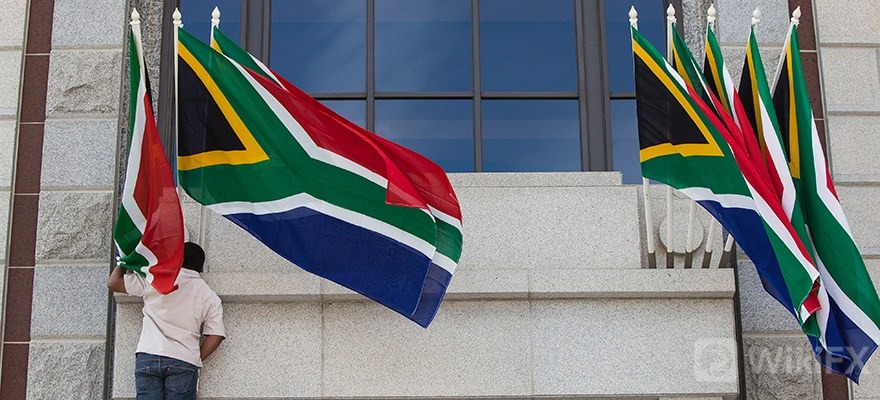 Massive Protests from MBA Forex Firm Victims Arise in South African City
  Angered people are threatening to dump corpses of victims who have died from frustration over the alleged fraud.
  The turmoil around the victims of the failed South African forex trading firm MBA has increased, with people actively asking for their investment to be returned. Local media outlet Punch reported protests of groups of people threatening to 'dump the corpse' of any investor that dies from frustration over the collapse of the alleged fraudulent scheme.
  People are spotted around the palace of the Paramount Ruler of the Elekahia community, who are protesting against Maxwell Odum, CEO of the firm, who is accused of defrauding Nigerians of billions of Naira. Christian Agadaga, one of the leaders of the protests, told media outlets that theyre seeking to summon the owner of MBA Forex Trading and Capital Investment Limited.
  "We also use this opportunity to call on the President of the Federal Republic of Nigeria, Muhammadu Buhari, to shift a little focus on financial banditry, because Maxwell Odum is a financial terrorist and a bandit. He should be fished out. He (Odum) cannot be smarter than Nigeria. We are calling on the President to mandate the Inspector-General of Police, Usman Baba Alkali, to fish out Maxwell Odum," he commented.
  Agadaga claimed that some victims have died or are hospitalized due to the frustration of having lost their money in the alleged fraudulent forex scheme. "For us as civil society organizations, we appreciate the fact that the paramount ruler will hear from all sides; we know that his royal highness will live above board by not taking sides with his kinsmen and subjects," Enefaa Georgwill, Chairman of the Rivers State Civil Society Organisations, told local press.
  No Money Has Been Refunded
  As of press time, Odum remains unreachable to any inquiries from the media. The bogus firm is located in Port Harcourt and has been inoperative since December 2020. Last year, he sent an audio statement claiming that he would refund investors' money – something that hasn't happened.
  In September, two South African Forex scammers were convicted twenty years after the investigations and court proceedings of a case. The two brothers, Peter and Louis Henderson, are responsible for scamming over R 6.2 million ($437,170) from investors.