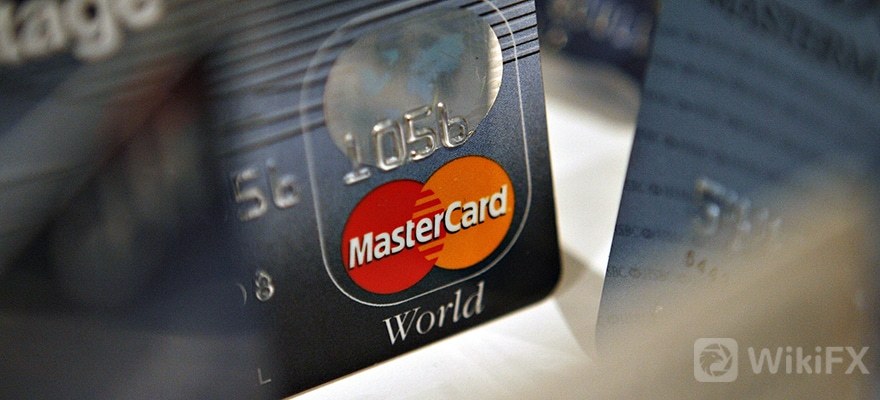 Mastercard Announces Acquisition of CipherTrace
  The company is planning to enhance its crypto capabilities.
  Mastercard, the US-based financial services firm, recently announced that the company is planning to acquire CipherTrace, one of the leading crypto intelligence companies, to enhance its capabilities in the field of digital assets.
  The terms of the deal were not disclosed, and the transaction is expected to close before the end of 2021. In the recent announcement, Mastercard also highlighted the growing adoption of cryptocurrencies.
  The financial services provider outlined the importance of trust and security in crypto transactions and mentioned that the new integrated offering will support businesses through greater transparency. Users will be able to manage regulatory and compliance obligations related to digital assets.
  "Digital assets have the potential to reimagine commerce, from everyday acts like paying and getting paid to transforming economies, making them more inclusive and efficient. With the rapid growth of the crypto ecosystem comes the need to ensure it is trusted and safe. Our aim is to build upon the complementary capabilities of Mastercard and CipherTrace to do just this," Ajay Bhalla, President Cyber & Intelligence at Mastercard, said.
  Earlier this year, Mastercard released the results of its recent survey regarding the popularity and adoption of digital currencies across the world. According to the results, around 40% of consumers across North America, Latin America, the Caribbean, the Middle East, Africa, and the Asian Pacific are planning to use digital currencies for payments by 2022.
  Transparency
  Due to the recent introduction of crypto regulations by global financial regulatory authorities, crypto firms have increased KYC requirements to counter the potential involvement of digital currencies in illegal activities. CipherTrace is a crypto intelligence firm that helps customers increase their security and fraud monitoring activities for crypto-related programs.
  "We help companies – whether they are banks or cryptocurrency exchanges, government regulators or law enforcement to keep the crypto economy safe," said Dave Jevans, CEO, CipherTrace. "Our two companies share this vision to provide security and trust throughout the ecosystem. We are thrilled to join the Mastercard family to scale CipherTraces reach across the globe."