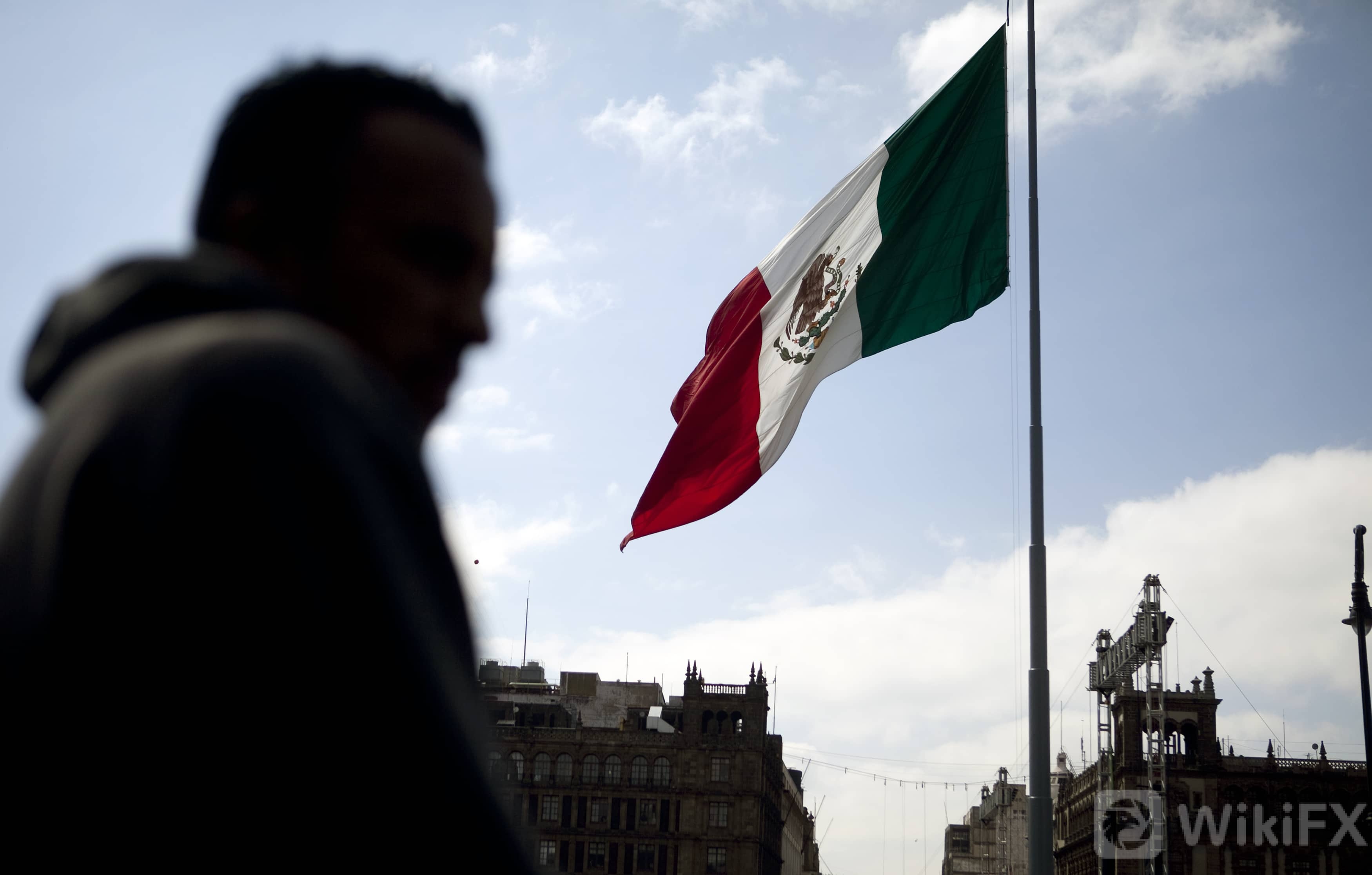 Mexico Reminds Domestic and Overseas Crypto Companies to Report Operations.
  Crypto firms and exchanges should report transactions worth over $87,000 before September 17.
  The Government of México has issued a fresh reminder to crypto exchanges that offer services within the country to report any info about their operations or maneuvers before September 17. According to the notice, crypto companies should report any transactions exceeding the $87,000 threshold.
  In fact, the Money Laundering Prevention website of the Government of Mexico clarified that the rule applied for these companies that run under national jurisdiction or in a foreign one. "We refer to the obligation provided in section VI of article 18 of the Federal Law for the Prevention and Identification of Operations with Resources of Illicit Origin (LFPIORPI), according to which those who carry out Vulnerable Activities in terms of section XVI of the Article 17 of the same Law, they must present Notices about the acts or operations that they carry out, no later than the 17th day of the month following in which said acts or operations are carried out," the government said.
  The ruling also targets any crypto-related firms that offer custody and trading services, while it doesnt cover financial entities. The amount of money mentioned by the government is worth 645 Measurement and Update Units (UMA). Per the digital asset definition, the Mexican authorities stated: "A virtual asset shall be understood to be any representation of value registered electronically and used among the public as a means of payment for all types of legal acts and whose transfer can only be carried out through electronic means."
  With the reminder, Mexico goes in line with the Financial Action Task Force (FATF) guidelines. This entity had placed the country among a highly reputable one in terms of cryptocurrency regulation. In June, the FATF pointed out that Mexico was "outstanding" on its path to being compliant with the rulings on the crypto sphere, including the enforcement of Know Your Customer (KYC) rules among crypto exchanges and crypto service providers.