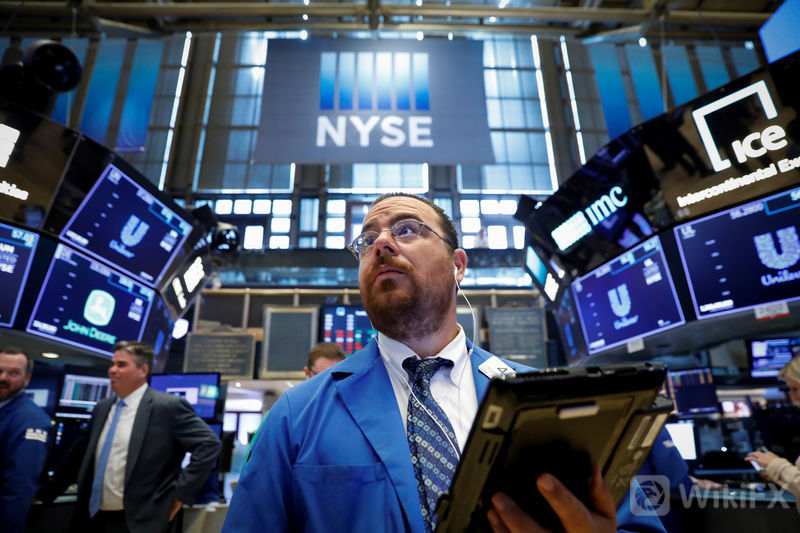 MGM Jumps on $1.62 Billion Deal to Buy The Cosmopolitan of Las Vegas
  Investing.com – MGM Resorts stock (NYSE:MGM) rose 2.7% on Monday after the company announced a $1.62-billion deal to buy The Cosmopolitan of Las Vegas from Blackstone (NYSE:BX).
  The Cosmopolitan has been valued at approximately eight times adjusted earnings before interest, taxes, depreciation and amortization, inclusive of expected operational synergies and identified revenue growth opportunities, MGM said in a note.
  Once the transaction is complete – expected to happen in the first half of 2022 — MGM Resorts will enter into a 30-year lease with Blackstone Real Estate Income Trust and others. The lease will come with three 10-year renewal options.
  Blackstone and others will acquire The Cosmopolitan's real estate assets. MGM Resorts will pay an initial annual rent of $200 million, escalating annually at 2% for the first 15 years and the greater of 2% or the CPI increase (capped at 3%) thereafter.
  Prior to the pandemic in the trailing 12 months ended February 29, 2020, The Cosmopolitan generated $959 million of net revenue and $316 million. In the second quarter ended June 30, the property generated $234 million of net revenue.
  The decade-old hotel has 3,032 rooms and suites, a 110,000 square-foot casino, with high-end gaming areas for VIP guests.
  The deal comes at a time when travel has come roaring back after the pandemic even as it has run into fresh hiccups with the spread of the delta variant. Last month, Hyatt Hotels (NYSE:H) said it plans to buy Apple (NASDAQ:AAPL) Leisure Group for $2.7 billion from affiliates of each of KKR and KSL Capital Partners.
  In a boost for international travel, the U.S. and the U.K. have also eased travel restrictions for vaccinated passengers from various countries.