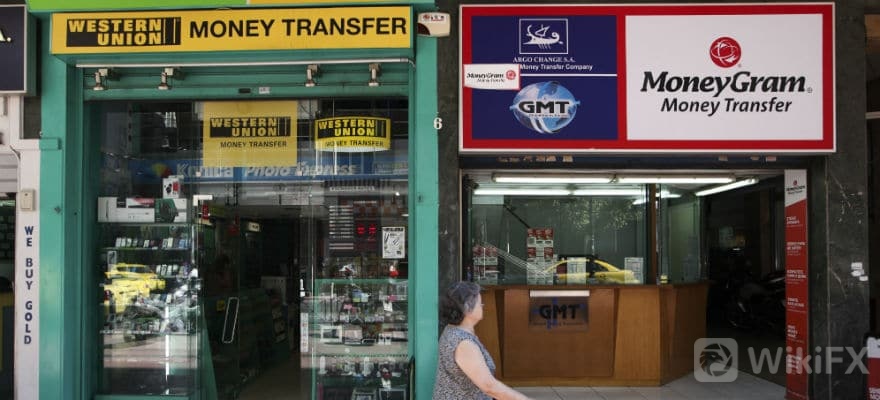 MoneyGram Partners with Stellar to Enable Money Transfers Using USDC
  United Texas Bank will act as a settlement bank between MoneyGram and Circle as part of the deal.
  MoneyGram, a remittance-focused company, announced on Thursday a partnership with Stellar Development Foundation to support instant money transfer using the stablecoin USD Coin (USDC). According to the press release, the deal will put United Texas Bank as the transactions settler for facilitating payments and conversion from USDC into fiat currencies.
  The first phases of the pilot will be deployed in the fourth quarter of this year. Interestingly, MoneyGram is a former Ripples partner, while Stellar is a competitor of the blockchain firm behind the development of XRP.
  "At MoneyGram, one of our top strategic priorities is to pioneer cross-border payment innovation and blockchain-enabled settlement. As crypto and digital currencies rise in prominence, we're especially optimistic about the potential of stablecoins as a method to streamline cross-border payments. Given our expertise in global payments, blockchain, and compliance, we are extremely well-positioned to continue to be the leader in building bridges to connect digital currencies with local fiat currencies," Alex Holmes, MoneyGram's Chairman and CEO, commented.
  The service is expected to be available worldwide in 2022, as the pilots will go live in 'select markets' during the rest of this year. Moreover, United Texas Bank will serve as the settlement bank between MoneyGram and Circle, which is the issuer of USDC stablecoin. "We are pleased to play an integral part in completing the settlement process by working on this first of a kind direct USDC to USD settlement within a bank regulatory framework," Scott Beck, director of United Texas Bank, noted.
  MoneyGram and Cryptos
  In May, Moneygram announced it had partnered with Bitcoin ATM operator Coinme to facilitate the Bitcoin transactions services. The MoneyGram and Coinme duo is set to take 4% of every transaction, along with a flat fee of $2.75. In addition, Walmart-based MoneyGram locations will charge an extra $2.
  When compared to the fees of crypto exchanges, these charges are extremely high. But, they are definitely bringing cryptocurrencies to the masses.