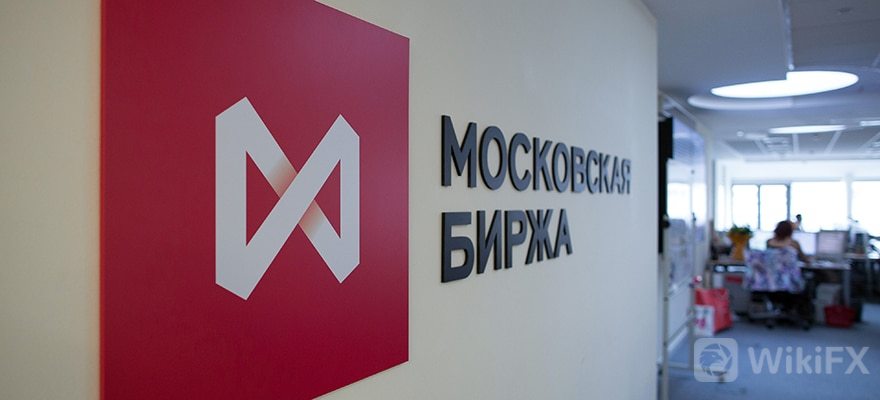 Moscow Exchange Lists New Options for OTC Trading.
  MOEX's participants will also have access to spot transactions at London gold market prices and XAU/USD swaps.
  Moscow Exchange (MOEX), the largest exchange group in Russia, announced on Thursday that it added new options for OTC trading on its FX service and precious metals markets.
  According to the statement, participants can now make spot trades in G10 currencies at prices quoted by major global banks thanks to the Linking with Foreign Liquidity Providers service. Moreover, it came accompanied by the new offering of EUR/USD and GBP/USD swap transactions via the Request for Stream (RFS) functionality with settlement through the MOEXs central counterparty (CCP).
  Also, MOEXs market participants can now clear OTC swap transactions with the CCP executed via OTC e-platforms. "The new functionality will improve liquidity management and minimize credit and settlement risks by leveraging reliable exchange and settlement infrastructure," MOEX commented on the announcement. In addition, the Russian exchange group stated that participants now have access to spot transactions at London gold market prices and XAU/USD swaps about the precious metals markets. Such trades would be executed in an automated via the CCP, MOEX clarified.
  "The new instruments will contribute to the diversification of sales markets and increase the efficiency of gold transactions by Russian precious metals market participants and their clients," the largest exchange group in Russia stated on the matter.
  Recent MOEX Announcements
  On September 9, MOEX announced that it would start trading foreign securities in US dollars from September 27. As of press time, trading is only being offered in Russian rubles.
  However, in July, the exchange hinted at plans to expand its number of foreign securities by offering 1,000 at the end of 2022. The company's target is to focus on US-listed companies and firms from Hong Kong, China, and some countries in Europe. Still, there is no additional information on other company expectations for the rest of the year. Also, MOEX published its trading volumes for August 2021, reporting that total trading volumes across the exchange's markets rose by 5.9% to RUB 79.7 trillion for the period.