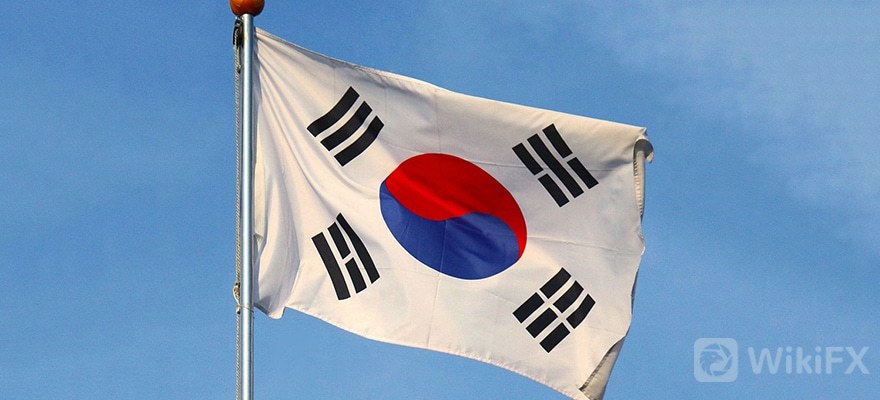 Most South Koreans Support the Government to Tax Cryptocurrencies
  The survey found that just 33% of the participants opposed the crypto tax law.
  A study conducted by the Korea Social Opinion Research Institute (KSOI) revealed that most South Koreans want the government to tax cryptocurrencies. The survey, published by the Hankook Ilbo, was conducted between September 17 and September 18, where it found that just 33% of the participants opposed the crypto tax law.
  The media outlet noted that 1,004 adults participated in the KSOI study, and 55,3% answered 'we should pay a tax on virtual currencies.' Those who marked the option 'I don't know accounted for 11.5%. As expected, the younger group surveyed was the population that showed most opposition against imposing taxes on cryptos.
  South Koreas crypto tax law was introduced this year, specifically in October, but policymakers successfully postponed its enaction until January 1, 2022.
  The countrys legislative body said more time is needed to build the relevant tax infrastructure as local cryptocurrency exchanges claimed the lack of time to build their reporting system by the deadline.
  As a result, the tax authorities will classify the new ruling on capital gains from crypto transactions done during 2022 as 'miscellaneous incomes.' That said, digital asset holdings should be reported in yearly filings starting May 2023, as they will be subject to 20 percent tax. In addition, the taxation will apply to mining operations and income from ICOs, and the new laws proposed an amendment to classify digital assets as 'commodities' rather than 'currencies'.
  Rulings on Exchanges
  Also, this study comes in the midst of the new rulings that will affect the domestic cryptocurrency exchanges. The crypto regulatory tussle has been a hot potato for the South Korean government over the last months ahead of the deadline to enact the new set of rulings on crypto exchanges and banks that deal with such companies on September 24. The new directives supervised by the Financial Services Commission and the Financial Intelligence Unit (FIU) require banks working with crypto exchanges to issue accounts with customers real names to prevent money laundering.