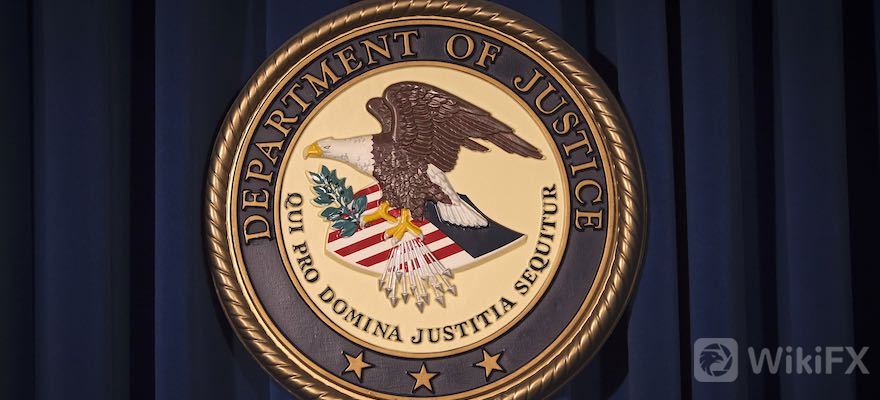 Multi-Million Crypto Fraud Mastermind Pleads Guilty to Wire Fraud
  The 52-years-old fraudster is expected to be sentenced on January 5, 2022.
  The US Attorney for the Southern District of New York announced on Wednesday that the leader of a multimillion-dollar cryptocurrency investment scheme pled guilty to wire fraud. According to the press release, Michael Ackerman is accused of running a fake crypto scheme that caused losses on victims of over $30 million.
  Court documents unveiled that Ackerman – a 52-years-old individual from Sheffield Lake, Ohio – ran a bogus crypto fund in 2017 and raised funds by encouraging investors to allocate money into its scheme. He claimed that such an investment club traded in Bitcoin (BTC) and other virtual currencies and also falsely stated that he was the chief trading officer by controlling a primary trading account in an unnamed crypto exchange.
  By December 2019, Ackerman claimed to have grown its fund to a value of around $315 million value. However, all his claims were false, as the primary trading account he used had an account balance that never crossed the $5 million threshold. In fact, he stole $9 million from victims to finance his lavish lifestyle, which includes jewelry, vehicles, travel expenses, and even personal security services.
  Sentence Scheduled for Next Year
  "As he admitted today, Michael Ackerman raised millions of dollars in investments for his fake cryptocurrency scheme by falsely touting monthly returns of over 15 percent, falsifying documents to con investors into thinking his fund had a balance of over $315 million, and spending millions in investor funds on himself. Now Ackerman awaits sentencing for his crime," Audrey Strauss, US Attorney, commented on the announcement.
  The individual pled guilty before the US Chief District Judge Laura Taylor Swain. Also, he agreed to make restitution of at least $30,667,738.79 and forfeiture of $36,268,515, including the assets he obtained fraudulently. Judge Swain is expected to enact a sentence on January 5, 2022.
  In July, the US Securities and Exchange Commission (SEC) obtained partial consent judgments against three individuals and an entity involved in a fraudulent and unregistered initial coin offering (ICO) case.