NOTE: THIS STORY WAS FIRST PUBLISHED IN THE BOHOL CHRONICLES SUNDAY PRINT EDITION.
  What first appeared to be a windfall to investors turned out to be the biggest scam to hit the province ever.
  Investors, including politicians and businessmen, indicate that total investments could easily reach P300 million.
  The investment which came as a forex (Foreign Exchange) trading operation of a certain NiñoJedeaiah Ramos was finally exposed after an initial investigation conducted by the Criminal Investigation & Detection Group (CIDG) showed fraudulent activities victimizing the investors, according to CIDG.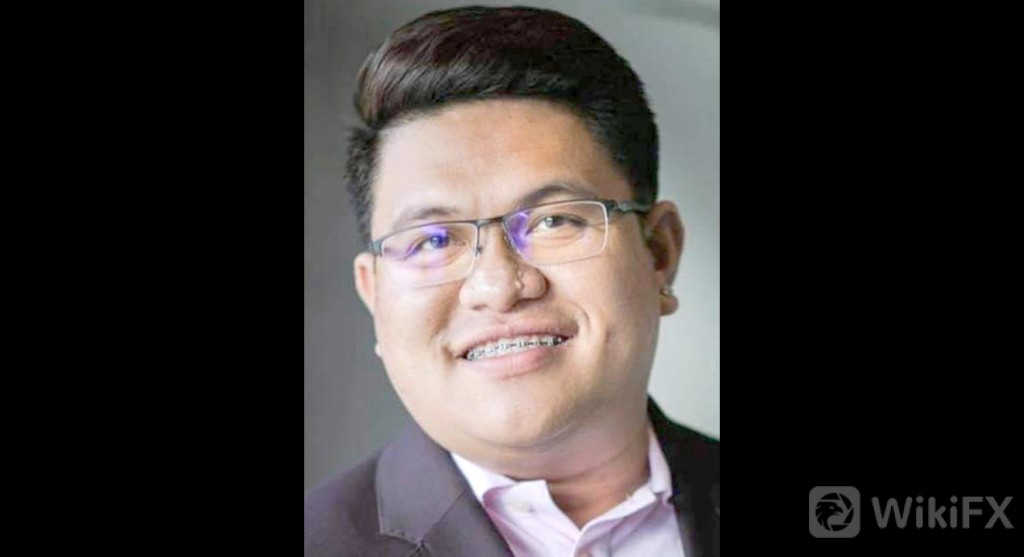 A formal complaint was filed at the City Prosecutors Office against NiñoJedeiah Ramos after he has allegedly denied giving his investors their gains and profits starting November last year.
  CIDG filed the complaint last Feb. 2, 2020, after they made a case build-up of the alleged investment scam.
  Ramos who can no longer be reached by the investors was charged for Large Scale Estafa(Fraud) in violation of Article 315 of the Revised Penal Code.
  The CIDG filed the case on behalf of at least six complainants who narrated in their respective affidavits how they were "duped in his fraudulent scheme anchored on a "30 Days Investment" in which the member would "pay in" and with the unlimited amount the member "would wait a period of 30 days for a guaranteed return of investment or a return of 23% gain/profit.
  CIDG was told by the victims that Ramos could have easily amassed no less than P300 million of investments in the province.
  Reports reaching the Chronicle said the victims of the multi-million scam included some politicians, mostly town mayors, overseas contract workers, doctors, engineers, businessmen and retired professionals from the various towns.
  In fact, a former top provincial official was also victimized but was able to recover his investment shortly before Christmas last year.
  One of the victims narrated to the CIDG that Ramos advanced a P100,000 investment after which he was asked to add P50,000. Overwhelmed by the gain/profit of his investment, he added P400,000 giving him the gain/profit from November 2019 to October 2020.
  His investment reached P3,475,000 as of October 2020. Ramos gave the investor his return of the capital amounting to P913,000 and P200,000 as first earnings for the 20% promised interest to the first gainers that attached to their account.
  However, by November last year, he already failed to receive his gain/profit as Ramos could no longer be contacted when he was supposed to release P5,656,020 representing the principal amount and the interest for the months of November and December.
  —————————————————————————————————————-
  When you're looking to trade forex, it's important to identify brokers who are reliable and viable, and to avoid the ones that are not.
  Trading is hard enough in itself, but when a broker implements practices that work against the trader, making a profit can be nearly impossible.
  As global forex broker regulatory inquiry platform, WikiFX is here to help traders identify scam broker in Just 1 MINUTE! Let's check out for worst brokers that are doing frauds with traders in recent.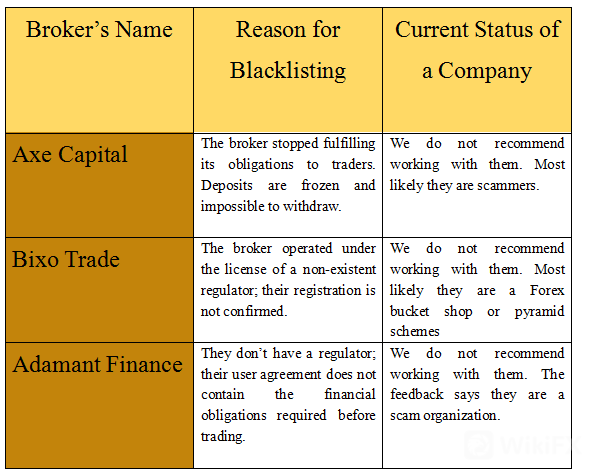 In the link below, you can view the information of these dealers.
  Key information for traders:
  1. Does your broker's official website have an SSL certificate?
  2. Does your broker use one of the following terminals: MT5, MT4, LIBERTEX, QUIK, TRANSAQ, CQG or ROX?
  3. Is your broker regulated by one of the following organizations: IFSC, CySEC, FSC, FCA, FCSA, SCB?
  4. Is your foreign exchange broker well known; if so, is he included in our rating of top foreign exchange brokers?
  5. Have you read the feedback about the broker; if so, are they mostly positive?
  6. Does the broker provide additional services (for example, automated trading)?
  7. Can you use standard methods to make deposits-Visa/Mastercard, wire transfer, PayPal, Skrill?