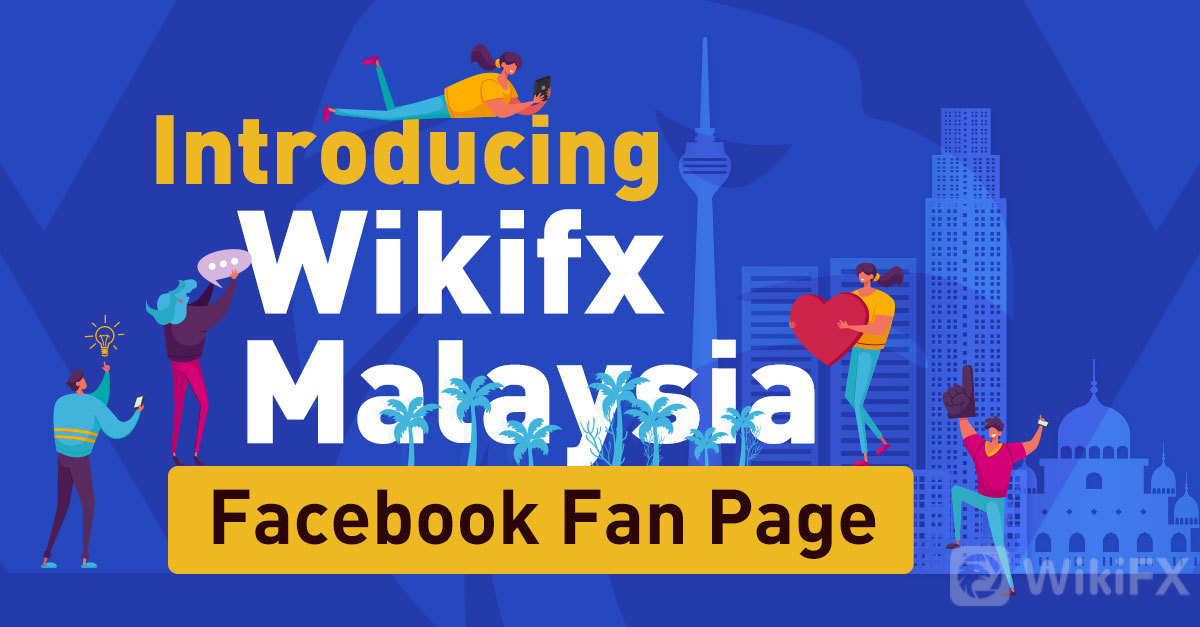 Must-see: Good News for Traders in Malaysia!
  New Malaysias exclusive Facebook Fan Page of WikiFX is ready to steal the show!
  All wonders you can enjoy via our new Page are:
  1. Latest and all-round information on the products and services of WikiFX
  2. Professional and up-to-date forex news over the world
  3. A wealth of forex knowledge and anti-fraud tips
  4. The exposure of unscrupulous forex brokers
  5. Communication and answers made by our customer service team
  6. Exclusive reward campaigns on Fan Page popping up from time to time
  7. More bonuses for you to explore
  You are sincerely welcomed to Wikifx Malaysia Facebook Fan Page (by searching @Wikifx.myMY on Facebook or opening https://www.facebook.com/Wikifx.myMY with browser through copying the link). Please follow us and hit the like button to snatch upcoming bonanzas! You wont miss out!