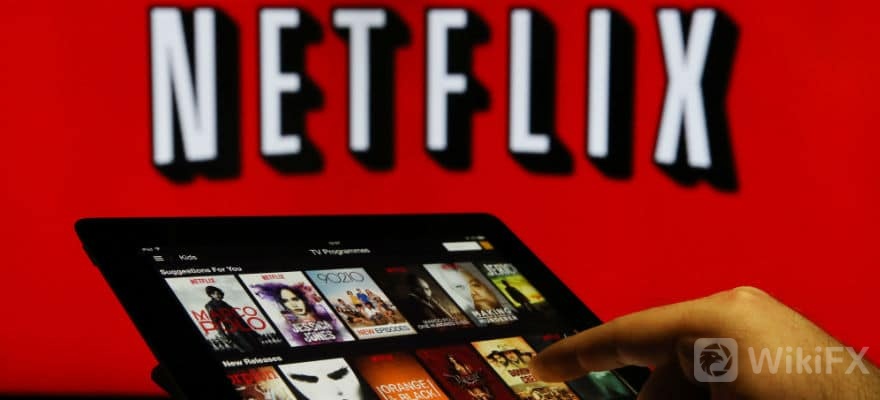 Netflix: Is it Time to Invest?
  Netflix shares could continue to grow and the price jump in August may only the beginning.
  SuperForex is excited to present to your attention the Fun & Media asset group, where we have collected shares of all companies that specialize in providing services in the entertainment sector: streaming services, as well as companies that own social networks and other media.
  Traders who prefer reliable investments with a guaranteed income will appreciate the stability of the growth of Facebook and Netflix shares. Also, football fans will be able to purchase shares of their favorite football clubs and earn both on the increase in the value of the clubs shares or their decrease.
  Which asset is worth buying today? We advise you to pay attention to investments in Netflix, whose shares have increased by 18.1% over the past month. This is one of the few companies that continued its development and increased its capital during the pandemic.
  Netflix plans not only to continue developing and creating content, but also to enter the video game streaming market, where the company can take a leading position, having millions of customers around the world. According to the forecasts, Netflix shares can continue to grow and the price jump in August is only the beginning.
  Perhaps now, at the beginning of the fourth wave of the pandemic and new lockdowns, it is time to invest in companies that have proved to be both stable and profitable during this difficult period.
  Invest in the Fun & Media asset group and earn together with SuperForex and other traders around the world who have already purchased Netflix shares (#NFLX).