In his first news conference, Mark Branson, the new head of Federal Financial Supervisory Authority (BaFin), stated that he would pursue an agenda to bolster supervision amid criticisms. According to Reuters, BaFins reputation came under the spotlight after the collapse last year of Wirecard, a major payments company.
  Such controversy significantly affected the election campaign of Olaf Scholz, the German Finance Minister. He sought to succeed Chancellor Angela Merkel, as he went under criticism due to the lack of efforts in tackling down wrongdoings like the one in Wirecard.
  Branson used the phrase of giving 'more bite' to BaFin by referring to gran the watchdog more powers to make these efforts possible. Still, he praised the speed of the reforms. "But for me, this is only the beginning of BaFins long-term development. It will take time before we reach our objectives in all areas," BaFin President commented.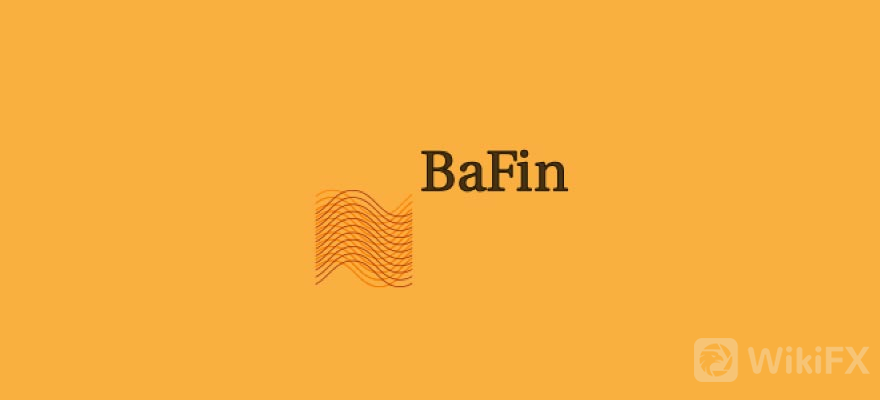 Recently, some new measures were announced, affecting BaFin on some fronts, including the reorganization of a unit for whistleblowers, like the existing one in the US Securities and Exchange Commission. "A high level of crisis and loss of reputation might make the institution more receptive to changes, but … they have this lawyer culture that will be very hard to break. I think Branson has a very hard task," Hans-Peter Burghof, a professor at the University of Hohenheim, told Reuters.
  More Independence from Berlin?
  Another expert quoted by the news agency suggested that the German financial regulator needs more independence from Berlin to restore its credibility, specifically diminished due to the Wirecards turmoil.
  In fact, early this year, BaFin filed a criminal complaint against an unnamed employee for involvement in insider trading in the now-collapsed payments firm. The employee, working by that time at the securities supervision department of the regulator, sold structured products of the payments firm on June 17 last year, a day before the public revelation of the missing 1.9 billion euros from the companys books.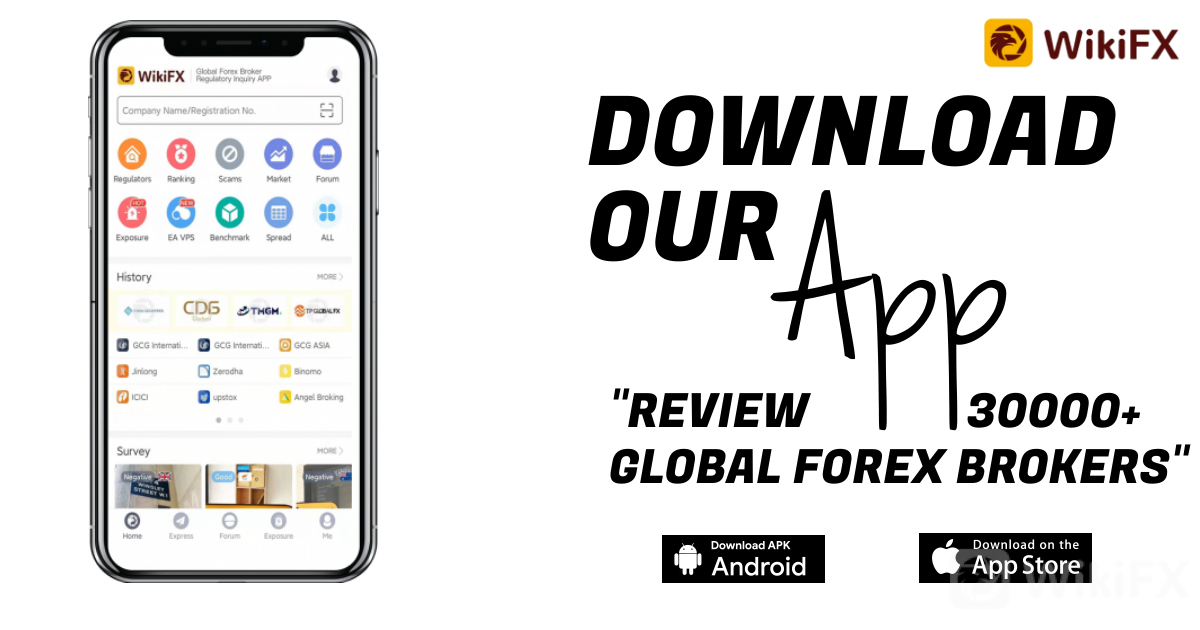 Tips:
  Top 3 Best Forex Brokers in Philippines
  IG – Best overall broker 2021, most trusted
  Saxo Bank – Best for research, trusted global brand
  Interactive Brokers – Great for professionals and institutions