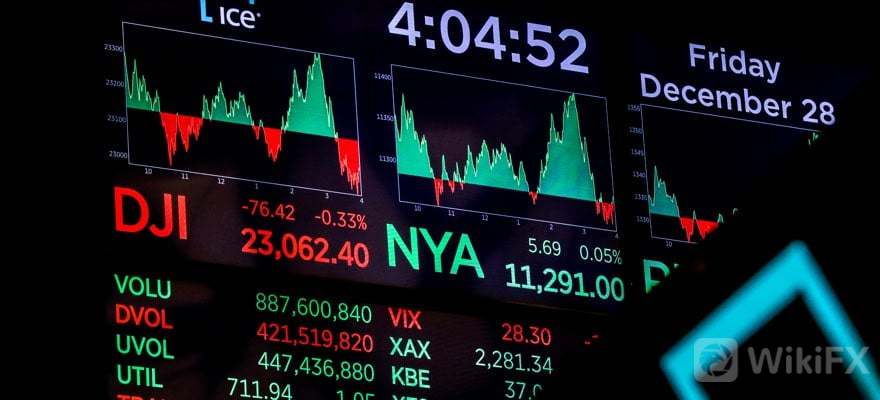 NYSE President Asks Regulators to Change Rules for Fair Play with Exchanges
  Intercontinental Exchange's President said that the NYSE feels like they're in a 'bullfight.'
  Stacey Cunningham, President of Intercontinental Exchange Inc., has said on Thursday that regulators need to change rules that make the task difficult for the New York Stock Exchange (NYSE) to compete for stock orders. According to Reuters, the call was made in the midst of the reduction of the market share of exchanges against off-exchange trading platforms.
  "On exchange, we are artificially constrained from competing for pretty much half of the market. It's like we're in a bullfight, and sure, you can beat the price on an exchange if you've drugged the bull and starved him for two weeks," Cunningham commented during an annual conference held by the Securities Traders Association. One of the rules is the so-called 'sub-penny rule, enacted in 2005, which prevents exchanges from showing bid and offer quotes in increments smaller than a penny.
  In fact, Gary Gensler, the US Securities and Exchange Commission (SEC) Chairman, had promised to address the matter by revisiting regulations that could have created an 'unequal playing field.' The comment from the President of Intercontinental Exchange also comes in the wake of the surge of retail trading activity due to the Covid pandemic that has bolstered the work-from-home dynamics globally.
  Reuters quoted figures from Virtu Financial that retail trading accounts for over 20% of market volume nowadays, which is significantly higher than the 10% figure seen in 2018.
  South Korea Mobile Stock Trading Activity
  In similar figures on Asia, stocks trading activity on mobile platforms in South Korea experienced a significant uptick in 2020 by testing a new all-time high. Finance Magnates reported in September that investors moved an average daily amount of stock transactions worth $23.03 billion over the last year, which represented an increase of 219.6% on a yearly basis.
  The Bank of Korea also noted that an average of 116.3 trades was carried out throughout mobile trading platforms in the country during the coronavirus outbreak year, which is another surge of 44.8% from the 80.31 million figure seen in 2019.