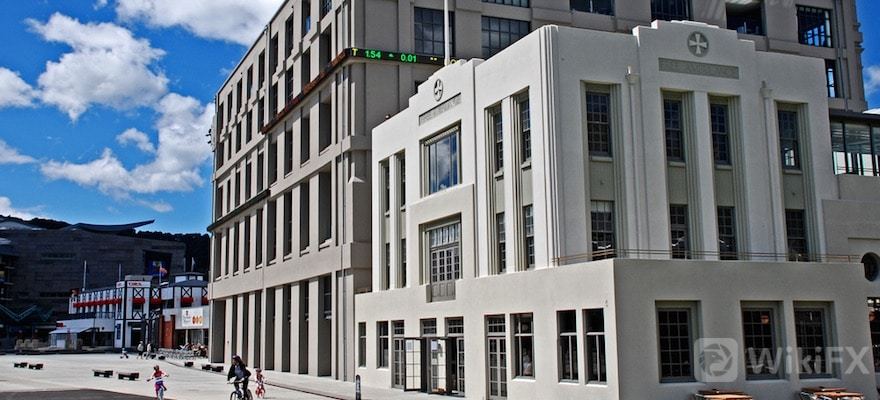 NZX Turns NZ$7.6M in H1 Profit, Volumes Dip Marginally from 2020 Peak
  NZ$27.1 billion worth of assets were traded in the six months.
  NZX, the operator of New Zealands stock exchange, has published its financials for the first six months of 2021, reporting a net profit of NZ$7.6 million (around $5.29 million). Though the income decreased by 16 percent year-over-year, the trading demand on the exchange remained impressive.
  According to the official press release, the total value of the assets traded on the exchange came in at NZ$27.1 billion, which is only 2.8 percent lower than the peak achieved last year due to the COVID-spurred volatility. The marginal dip shows that the demand for trading is organically growing as most of the impact of the pandemic is wearing off.
  In addition, the exchange turned an operating earning of NZ$16.9 million from the six months period, declining 3.5 percent from the previous year. On the other hand, the group revenue jumped 10.6 percent to NZ$42.5 million.
  "NZX is continuing to make good progress in building a diversified financial markets infrastructure and services business," said Mark Peterson, Chief Executive of the exchange. "Our achievements and results for the half-year 2021 reflect this ambition, with strength across all our business activities."
  Investment Is Ongoing
  Moreover, the exchange raised NZ$7.2 billion in capital between January and June. The margin of the exchange came in 39.9 percent lower due to the investment in growth activity alongside increased spend on people and technology costs.
  Additionally, it invested heavily in IT capacity, resilience and security, and also on the growth of Smartshares and NZX Wealth Technologies.
  "From the emerging signs of underlying growth two years ago, we are now seeing ongoing benefits from the changes we made under our strategy. Our businesses are operating at a structurally higher level of activity," Peterson added.