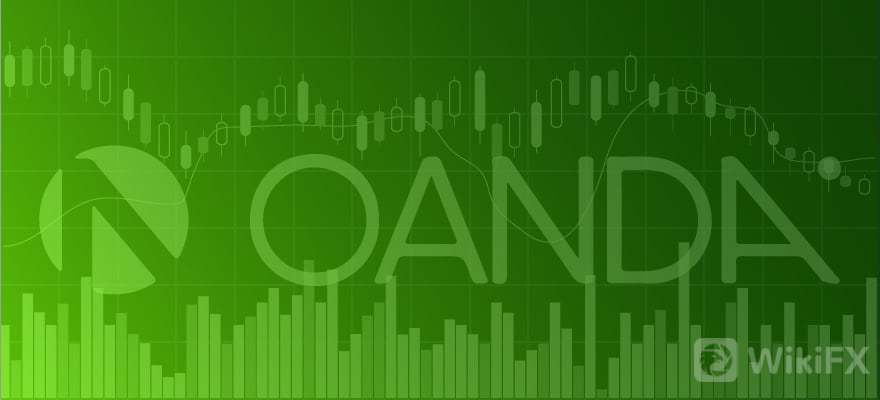 OANDA Europe 2020 Revenue Jumps 148%, Turns £4.6M in Profits
  The broker saw a massive surge in client activity with the pandemic-spurred market volatility.
  OANDA Europe Limited, the UK arm of the global brokerage group, disclosed its financial results for fiscal 2020, which ended December 31. The FCA-regulated operation witnessed a massive jump in the yearly revenue and ended the year at a profit.
  According to the latest Companies House filing, the revenue of the brokerage operator from the UK business came in at £29.2 million, which is almost 148 percent higher than the previous years figures of £11.8 million.
  Though the administrative expense went up along with the skyrocketing revenue, the UK company generated £5.6 million in operating profits, compared to a loss of £3.5 million in the previous year. The net profit of the company stood at £4.56 million for the 12 months.
  Client Activities Skyrocket
  Additionally, the company highlighted that it has increased the size of its client base, revamped its product line and tightened control over its cost base.
  "During the early part of 2020, the financial markets experienced heightened volatility driven primarily by the Covid-19 pandemic. This, coupled with investment in marketing and improvements to our product offer, led to a rise in new customers, higher levels of reactivation of dormant clients and increased trading activity from existing clients; leading to a significant increase in trading revenue," the filing stated.
  Moreover, the group formed a new regulated entity in Malta last December as its preparation for continuing to offer services to European clients following Brexit. Earlier this year, OANDA completed the acquisition of a Polish broker, Dom Maklerski TMS Brokers SA (TMS) to expand its reach in the European markets.
  The UK company is now focusing on continuing to grow its client base in the country and on evolving its product offerings.
  "The key objectives in 2021 are to continue to deliver profitable earnings whilst maintaining effective risk, expense management and regulatory compliance," the filing added.