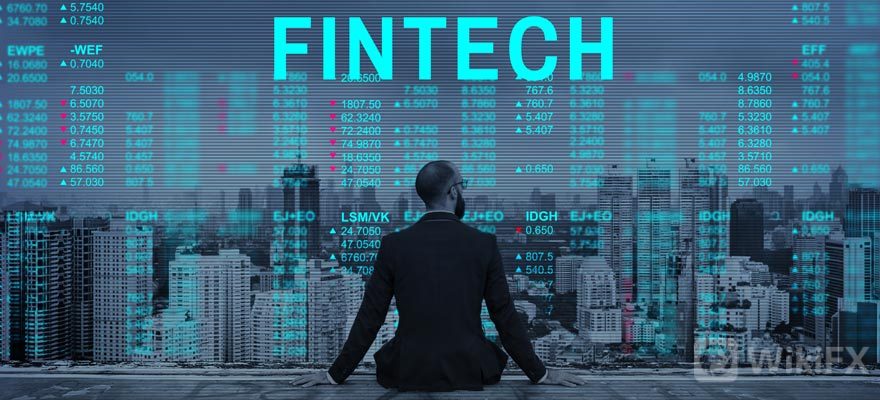 Payment Technology Platform GPS Raises $300 Million
  The company raised the recent funds from Advent International and Viking Global Investors.
  Global Processing Services (GPS), one of the prominent international payment technology platforms, announced yesterday that the company has secured over $300 million in funding to accelerate its technology development and international expansion.
  In an official announcement, GPS mentioned that the company has raised the funds from Advent International and Viking Global Investors. In October 2020, Visa, the US-based financial services giant, announced an investment in GPS.
  Through the latest funds, GPS is planning to expand its presence across different regions including Europe, Asia-Pacific, and the Middle East. The company aims to accelerate its product innovation to meet the growing demand.
  "GPS provides key payments technology infrastructure, enabling the global fintech revolution. Their agile, resilient, and modern cloud platform drives some of the most innovative use cases and allows fintech companies to globalize through a single API," commented Peter James, Director at Advent International.
  According to GPS, the global API-first payment technology platform of the company powers the worlds leading financial technology platforms, including Revolut, Curve, Starling Bank, Zilch, WeLab Bank, and Paidy. Its platform has facilitated several unicorns across Europe, the Middle East, and Asia-Pacific.
  Global Fintech Sector
  The global financial technology sector attracted record investment during the first half of 2021. Leading payment technology firms also raised significant funding during H1 2021. In the recent announcement, GPS mentioned that the company is simplifying access to the global digital payment ecosystem. "We are delighted to partner with Advent and Viking, with their deep experience and track record in payments and fintech, and, who share our bold vision for the next generation of global payments," said Joanne Dewar, Chief Executive Officer at GPS.
  "GPS has been at the heart of the global fintech explosion, simplifying access to the global rails of the new digital payments era. This investment will allow us to turbocharge our geographic footprint and product expansion plans as we drive the payments ecosystem in the key verticals of today and tomorrow, including digital banking, Buy Now Pay Later, B2B virtual cards, financial empowerment, and much more," Dewar added.