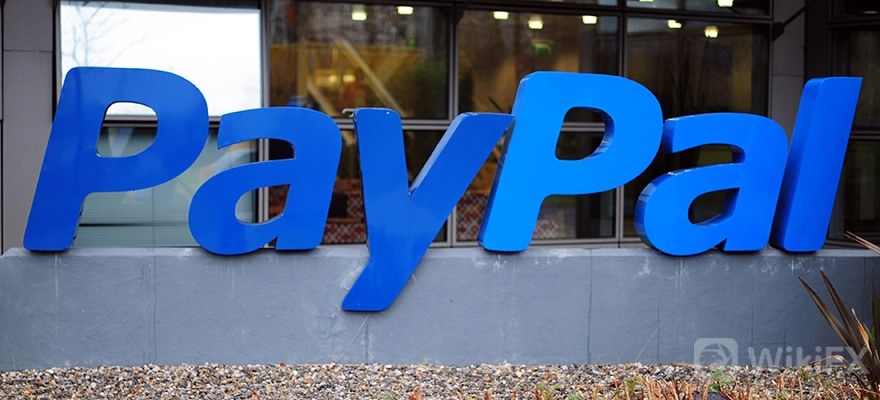 PayPal Considers Launching a Stocks Trading Platform for US-Based Customers
  Sources familiar with the matter commented that the payments giant is already holding talks with potential partners.
  PayPal, the US-based payments giant, is reportedly considering making its incepting into the stocks trading industry. According to CNBC, the company is thinking about launching a stock-trading platform for its U.S. users, citing two sources familiar with the matter.
  One of the hints given by PayPal was the recent appointment by an executive experienced in the sector, Richard Hagen Jr., who worked for Ally Invest as President. His LinkedIn profile says that he's the current CEO of "Invest at PayPal," which is allegedly tied to exploring consumer investment business' opportunities. Prior to his role at Ally Invest, Hagen Jr. was the President and co-founder of TradeKing, Inc., which Ally Financial later acquired.
  Sources quoted by CNBC also said that PayPal already had talks with some "potential industry partners," although the chances of launching a stocks trading service this year are low. There are also rumors that the payments giant could either buy or partner with a broker-dealer to make the plan a reality. After CNBCs report crossed the wires, PayPal shares skyrocketed by 3%, and Robinhood ones plummeted over 3%.
  Increasing Crypto Purchase Limits
  The plans of PayPal are aligned with the diversification it has been pursuing since it deployed the cryptocurrency services front last year. In fact, in July, the payments giant increased its weekly crypto purchase limits in the US for eligible customers. As a result, PayPal clients can now purchase up to $100,000 worth of digital assets, suggesting a growing demand in the service among the US clients – something already noted by PayPals executives in earnings calls.
  Commenting on the latest increased crypto purchase limit, Jose Fernandez da Ponte, VP & GM, Blockchain, Crypto and Digital Currencies at PayPal, said: "Since launching our cryptocurrency capabilities in the US in October 2020, we have been actively engaging with our customers to better understand their needs to help ensure we are providing a trusted and secure platform to buy, hold, sell and checkout with cryptocurrency."