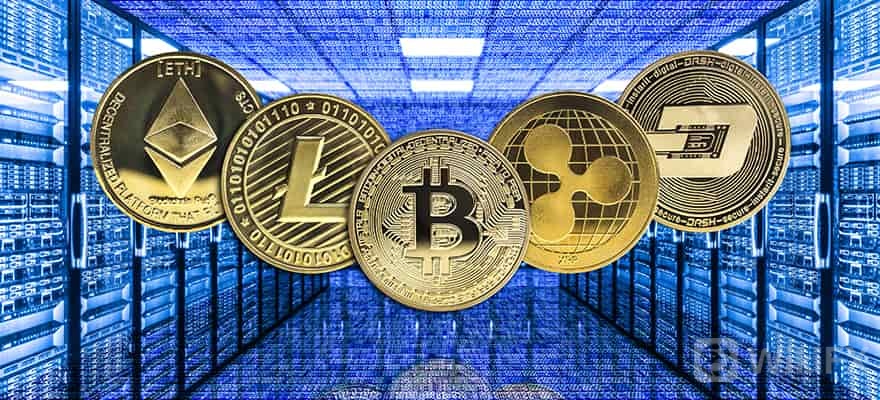 PayPal Introduces Its Cryptocurrency Services in the UK
  UK-based customers of PayPal can now buy as little as £1 worth of cryptocurrency.
  The cryptocurrency market cap crossed the level of $2.1 trillion today after a jump of approximately 3% in the last 24 hours. The retail demand is not the only positive sign for digital currencies as the overall crypto user base has increased significantly in the last few months. PayPal, the US-based payments giant, has become the latest company to expand its cryptocurrency services outside the US market.
  The recent announcement from PayPal states that the companys cryptocurrency services are now available for its UK-based customers. PayPal users in the UK can now buy, hold and sell different cryptocurrencies including Bitcoin (BTC), Ethereum (ETH), Litecoin (LTC) and Bitcoin Cash (BCH).
  PayPal outlined that the recent launch of the companys crypto services in the UK is its first expansion outside the US market. Users can now buy cryptocurrency assets for as little as £1. The recent announcement from PayPal came nearly one month after the company raised its weekly cryptocurrency purchase limit to $100,000 for eligible customers in the US.
  "Customers can choose from pre-determined purchase amounts or enter in their own purchase amount, before following the prompts to buy the cryptocurrency of their choice. Customers will be able to fund their PayPal account for the purchase using their bank account or debit card," PayPal mentioned.
  UKs Cryptocurrency Market
  The adoption of digital currencies has increased substantially in the UK since the start of 2021. Several investment management firms added Bitcoin and other cryptocurrencies to their balance sheets. In November 2020, Ruffer Investment Management, the London-based investment firm, purchased nearly $600 million worth of Bitcoin and made approximately $1 billion from its Bitcoin holdings in April 2021.
  "Our global reach, digital payments expertise, and knowledge of consumer and businesses, combined with rigorous security and compliance controls provides us the unique opportunity, and the responsibility, to help people in the UK to explore cryptocurrency," Jose Fernandez da Ponte, Vice President and General Manager, Blockchain, Crypto and Digital Currencies at PayPal, said.