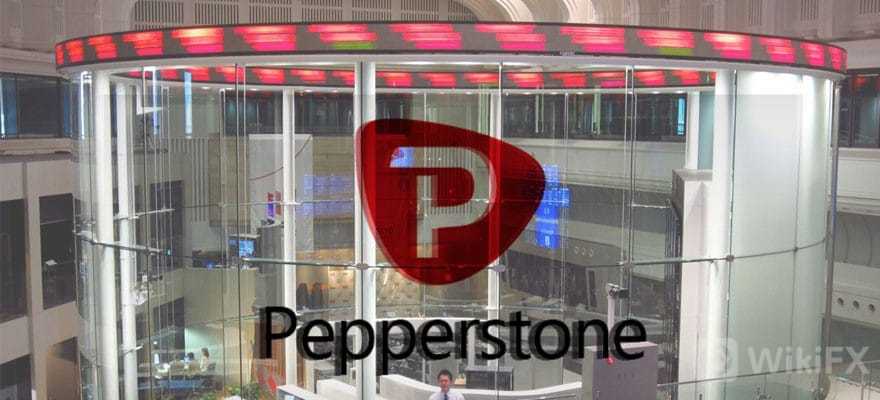 Pepperstone Promotes Alexander Kolpokchi as DFSA Entity Head
  He was already holding the role as an interim for months.
  Pepperstone announced on Tuesday that the broker has appointed Alexander Kolpokchi as the Head of the groups DFSA entity as a push to expand its presence in the Middle East.
  Kolpokchi was promoted to the position from his previous role as an interim to the same position for months. Before that, he was Pepperstones Head of Sales in the Middle East.
  He joined the Australia-headquartered broker in September 2018 as a Business Development Manager, based in Dubai.
  "I'm excited to lead the business into the future," Kolpokchi said in a statement. "I see so much potential for Pepperstone in the Middle East, and it's an honor to take on this role."
  In addition, he spent almost five years with IG in several roles, focusing on the broker's businesses in Russian and German markets. He holds a Masters' Degree in European Business from the Cass Business School.
  Pepperstone CEO Rob Bowen commented: "Alexs experience makes him an ideal fit to take our Dubai office to the next stage. Dubai and the Middle East is a key growth region for us, and we wish him every success in the role."
  Focus Is on Expansion
  Founded in 2010, Pepperstone has become a big name in the global forex and CFDs brokerage space. It is well-regulated around the world and is now focusing on expanding its services to other markets.
  The broker received the lucrative Dubai Financial Services Authority (DFSA) license in mid-2020 to expand into the Middle Eastern countries.
  Furthermore, Pepperstone restructured its European operations following Brexit and is now onboarding clients from the European Economic Area under its license from the regulators in Germany and Cyprus.