MANILA, Philippines—With the Philippine economy expected to continue having a large dollar surplus in the foreseeable future, the Bangko Sentral ng Pilipinas (BSP) has decided to make it easier for locals to buy foreign exchange—a measure that could help rein in the peso from rising to unhealthy levels.
  In a statement, the BSP said its policy-maked Monetary Board approved further amendments to regulations "to promote greater ease in the use of foreign exchange resources of the banking system, and further streamline or simplify procedures and documentary requirements for foreign exchange transactions."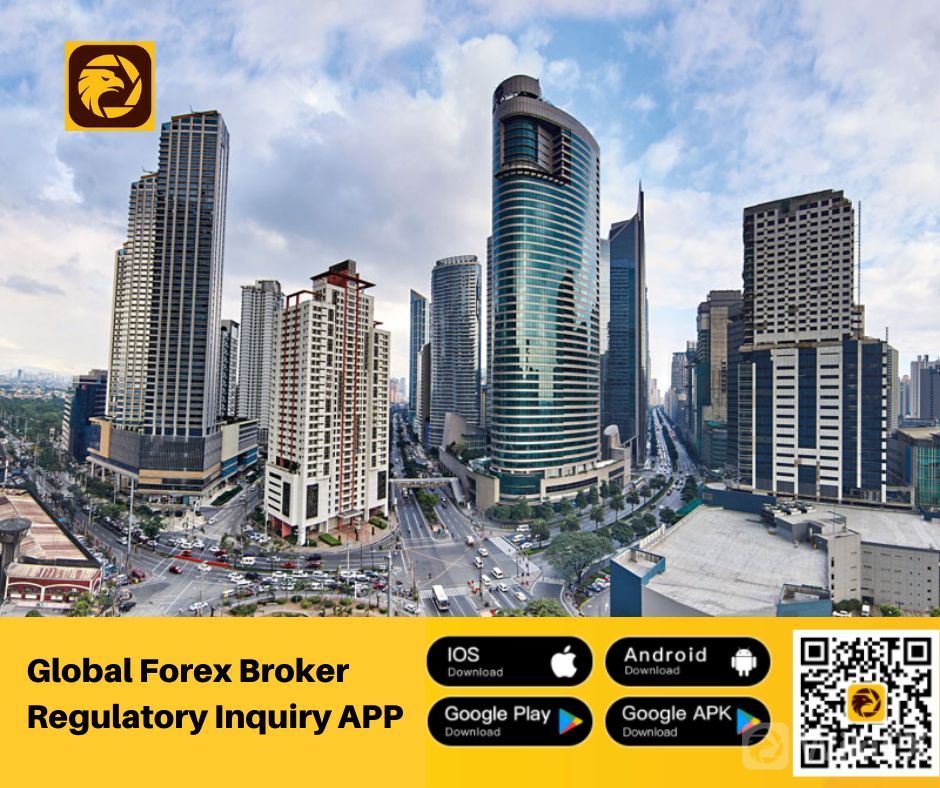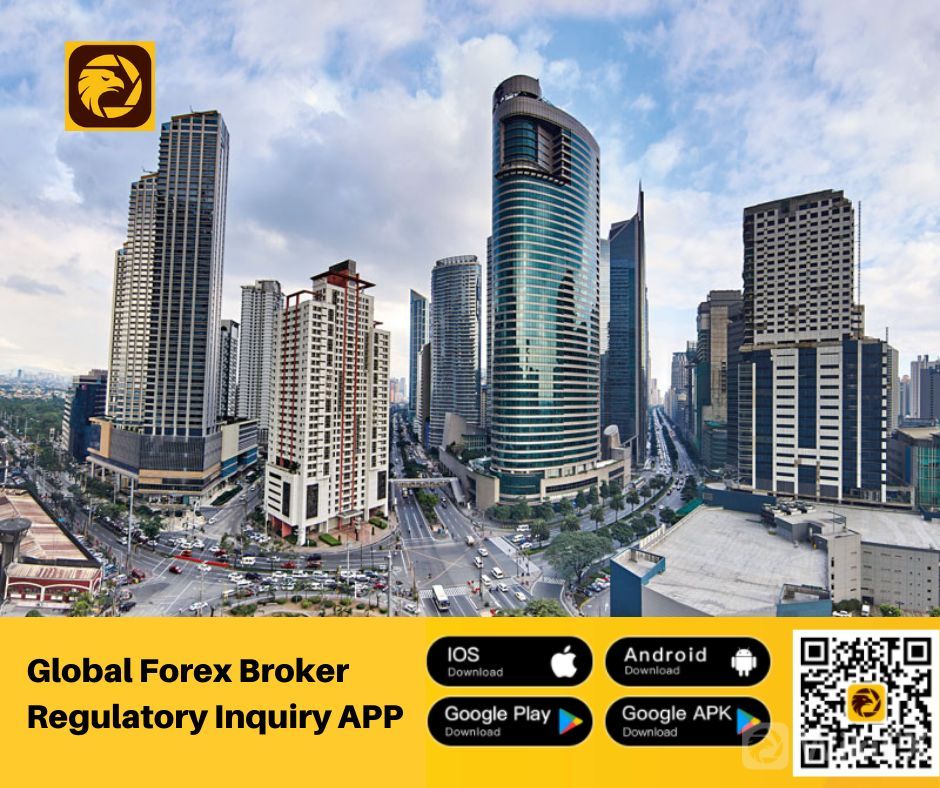 "The foreign exchange reforms also intend to facilitate digital payments or electronic transactions, support the infrastructure development projects and programs of the national government, and help further deepen the domestic capital market," the BSP explained.
  The major reforms included, among others, allowing the sale of foreign exchange by banks without prior BSP approval for transactions involving electronic commerce market participants to support digital payments or electronic transactions.
  Also to be allowed will be the offsetting of payables with receivables between or among residents for various foreign exchange transactions, and residents with non-residents for their trade and non-trade current account transactions.
  The new rules will also allow the purchase of foreign exchange for the living allowance or medical expenses of dependents abroad, among other non-trade current account transactions.
  Rules will also be eased for dollar purchases for the importation of goods with services covered by engineering, procurement and construction contracts; and the payment of fees prior to registration provided that the foreign loans are duly reported to the BSP.
  The BSP said the relaxed rules will also allow transactions for foreign exchange derivatives to be entered into by non-bank government entities without prior BSP approval and the use of peso receipts relating to trade transactions to fund peso deposit accounts of non-residents, among others.
  "These reforms are part of the BSPs commitment to maintain a foreign exchange regulatory framework that is responsive to the needs of a dynamic and expanding Philippine economy," the regulator said.
  "However, the BSP expects banks to continue to implement safe and sound practices amid the continuing liberalization of foreign exchange rules," it added.
  The implementing circular for the relaxed rules will take effect 15 banking days after its publication.
  The BSP expects a balance of payments surplus for 2021 of $7.1 billion or 1.8 percent of gross domestic product (GDP).This was revised higher in June from the full-year projection of $6.2 billion set by the Monetary Board last March, but substantially lower than the record high $16-billion BOP surplus for the whole of last year, when the economic slump crimped imports and investments.
  According to the BSP, the new forecast is reflective of the upward revision in the current account to a surplus of $10 billion in 2021 from the previous projection of $9.1 billion.