THE Bureau of the Treasury borrowed P35 billion from the local debt market on Tuesday by fully awarding the Treasury Bonds (T-bonds) on offer.
  With a remaining term of 19 years and 26 days, the reissued T-bonds are set to mature on September 9, 2040.
  The tenors average rate fell to 4.986 percent, a 9.8 basis points drop from 5.084 percent in the previous auction on June 1 this year.
  The auction was oversubscribed as total bids reached P55.95 billion, exceeding the P35 billion offering.
  National Treasurer Rosalia V. De Leon said they have observed that investors are in search of better yields by taking advantage of long tenors.
  "Healthy demand [and] good rates in todays auction," De Leon said adding they are seeing "appetite for long tenors for better yields."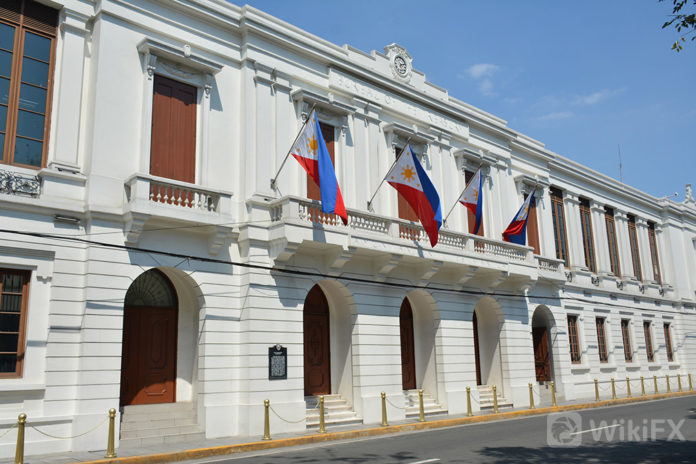 Apart from the primary auction, the Treasury also decided to open the tap facility auction to raise an additional P7 billion in reissued 25-year T-bonds.
  The tap facility auction was open for all eleven government securities eligible dealers-market makers.
  For August, the Treasury has set to borrow P200 billion from the local debt market, slightly lower than the P235 billion it programmed in July.
  This year, the national government programmed to borrow a total of P3.1-trillion, of which around 75 percent is expected to be raised through domestic sources.
  The outstanding debt of the national government has already piled up to P11.166 trillion as of end-June this year, swelling by 23.3 percent from P9.054 trillion a year ago.
  Finance officials expect the national governments debt-to-GDP (gross domestic product) ratio this year to hit 59.1 percent—last year it was at 54.6 percent. It is also expected to peak next year at 60.8 percent, which is slightly above the internationally-accepted threshold.
  A new set of officials could expect a debt-to-GDP ratio of 60.7 percent in 2023 and 59.7 percent in 2024.