London-listed Plus500 (LON: PLUS) has published its interim financials revealing its business performance for the second quarter of 2021 and is consolidating them to represent the half-yearly results. Though the revenue and income look to be decreasing from the peak achieved last year, they still stood significantly stronger than the pre-pandemic levels.
  According to the latest filing, Plus500 ended Q2 with an EBITDA of $65.9 million. For H1 of FY21, this figure came in at $187.6 million, compared to a record $361.8 million in H1 of 2020 and $154.1 million in H2 of 2020.
  Additionally, the EBITDA margin remained strong at 54 percent, recovering from 50 percent in the previous year-half. For Q2 of 2021, the margin came in at 46 percent, which is down from 53 percent reported in the similar quarter of the prior year.
  Moreover, the broker highlighted a $165.1 million in net profit for the first six months of the ongoing year. In the previous year, the net income of the company was at $320 million for H1 and $180.1 million for H2.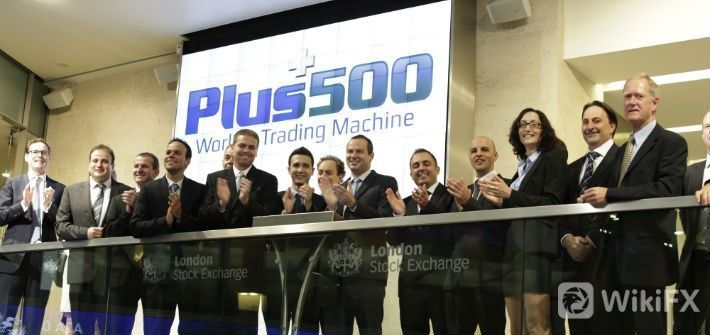 In an earlier trading update, Plus500 already revealed that the revenue for Q2 came in at $143 million. This number can be compared with Q2 of 2020s $247.6 million, when the trading activities peaked, and the $94 million that was generated in Q2 of 2019, before the effects of the pandemic.
  New Share Buyback Program
  Plus500 ran a multiple share buyback program over several previous quarters. Under the most recent repurchase program, which was announced in Q1 of 2021, the company bought $25 million worth of its ordinary shares back from the open market.
  Now, the broker has allocated another $12.5 million to repurchase its shares and reduce its market float. The program will run till the end of February 2022 but can be closed earlier if the quota is fulfilled.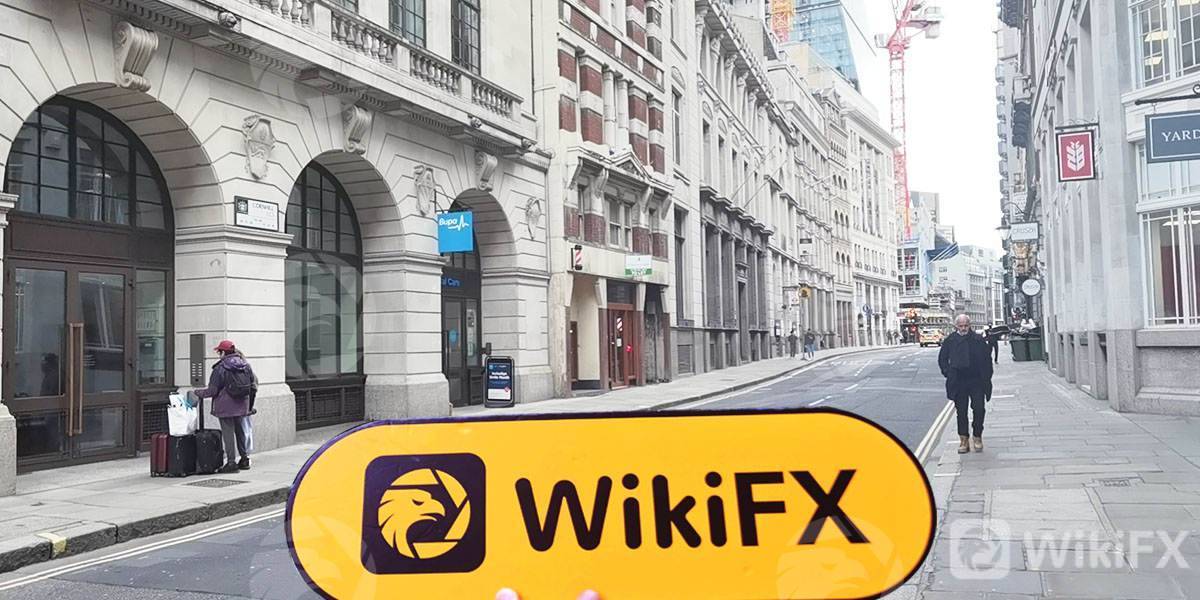 "The purpose of the programme is to reduce the share capital of the Company, and all ordinary shares repurchased by the Company under the above programme shall be classified as shares held in treasury (dormant shares)," the broker stated.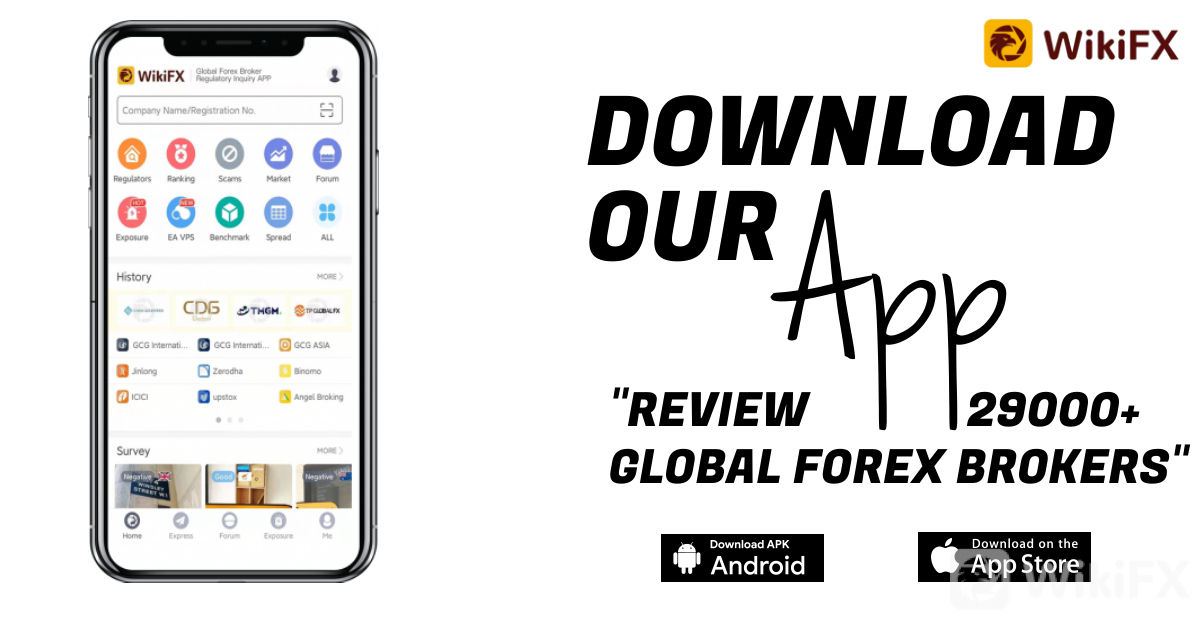 Click on the dealer page below to see the real Plus500