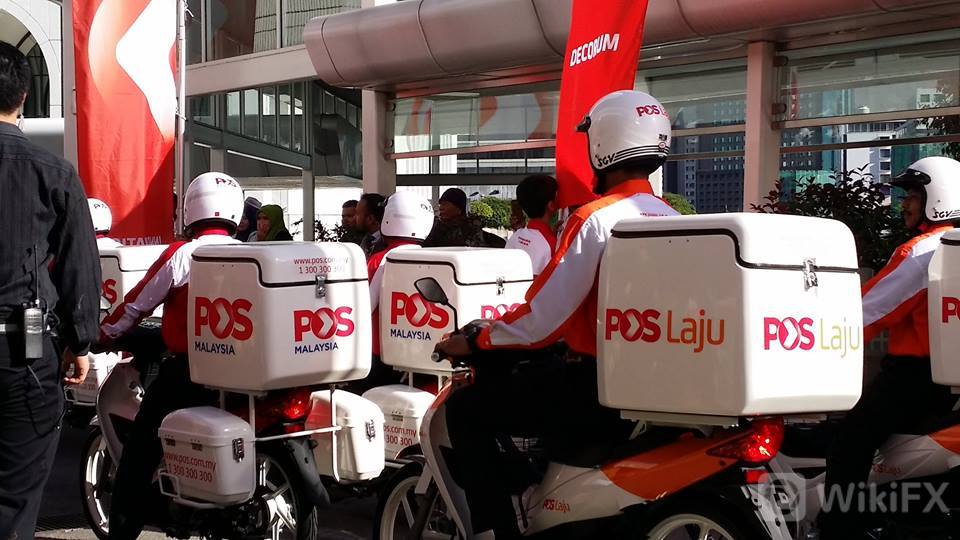 Pos Malaysia Bhd net loss increased to RM121.84 million in the second quarter ended 30 June, 2021, compared to RM19.02 million in the same period in the previous year.
  Pos Malaysia said the weakness in performance was driven by lower revenue in the postal segment, down by up to 9% due to the deterioration of postal services due to a lack of quantity of letters and goods handled by contract customers.
  In a note to Bursa, the company also mentioned that the loss was due to higher disposal and operating expenses of RM 55.4 million and a larger depreciation of property, plant and equipment of approximately RM43.6 million.
  For the six months ended 30 June, 2021, Pos Malaysia's net loss widened to RM168.63 million from RM68.24 million recorded in the same period last year while revenue dropped to RM1.13 billion from RM1.16 billion.
  Commenting on future projections, Pos Malaysia expects challenging operating performance for the current financial year ending 31 December as a result of the decline in the postal business.
  "We consider that the move to digital alternatives and the continuation of movement restrictions will further lower the number of letters," he said.
  As for the courier business, Pos Malaysia said it had seen a 17% drop in volume since the closure of physical stores by its contract customers contributed to the decline.
  As such, the company said it would continue to take appropriate approaches to ensure the short term prospects remain stable.