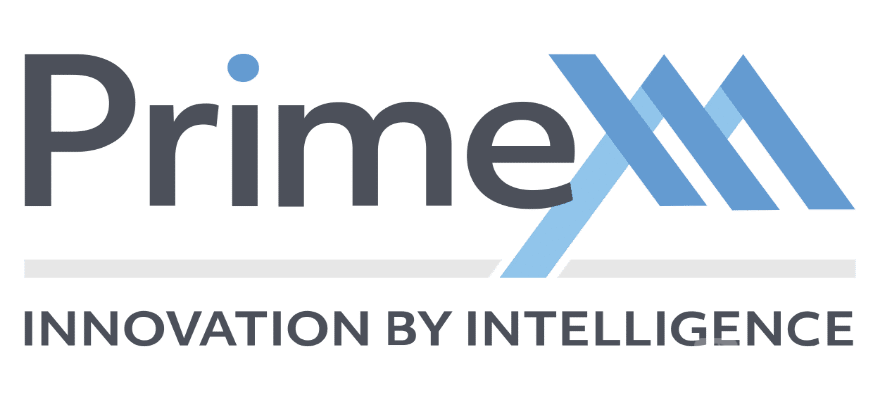 PrimeXMs Monthly Volume Goes above $1 Trillion for the Third Time in a Row
  The Gold vs. US dollar (XAU/USD) exchange pair remained as the most popular trading instrument for August.
  PrimeXM, an FX trading industry technology provider, has released on Friday its trading volume report for August 2021, noting that its monthly volume surpassed $1 trillion for a third consecutive month. According to the press release, it represented a 23% increase on a yearly basis in trading activities, compared to the last years figure of $868.08 billion.
  Also, the metrics showed that the average daily volume (ADV) for August hit $48.42 billion, whose crowded day in terms of volume for the period was August 4, with around $61.98 billion in turnovers. "The total number of trades in August was 27.15 million, which is an over 12% YoY improvement comparing to last years 24.25 million trades," the report noted.
  The above figures correspond to all the data gathered from PrimeXM's four major data center locations. One of them, the LD4, hit $828.25 billion in national trading volume for the period, which was 4% above July's record, PrimeXM commented. Furthermore, over $119.26 billion passed through the NY4 data center of the FX trading technology provider, followed by the TY3 data center, which processed $117.82 billion.
  FX Turnover for August
  About the forex markets turnovers, PrimeXM noted: "XAUUSD undoubtedly remained as the most popular trading instrument – with $292 billion in notional value traded in August. EURUSD kept 2nd place with $142.2 billion and index US100 has replaced GBPUSD being the 3rd most traded instrument with $114.4 billion."
  For July, Prime XM recorded a trading volume of above $1 trillion, as noted before. The average daily volume (ADV) for the period throughout the FX technology provider also came in at $47.26 billion, which echoed the yearly growth, but dropped marginally by 0.12 percent month-over-month. Additionally, the official announcement outlined that the highest trading volume on the period was recorded on July 8, when $66.68 billion worth of instruments were traded.