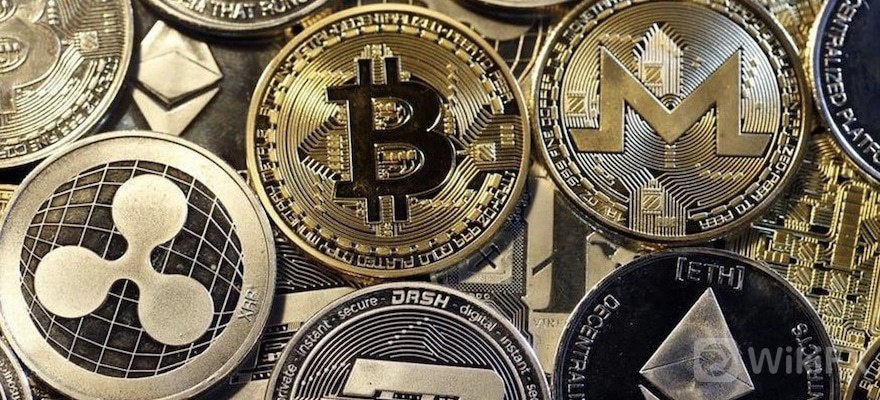 Public.com to Offer Cryptocurrency Trading Services on Its App
  The stocks trading platform says that ten cryptocurrencies will be available in a first instance.
  Public.com, a zero-commission stock trading platform, announced on Thursday that it added cryptocurrencies to its offerings, allowing traders to buy, sell and hold digital assets. According to the blog post, the new product will be deployed to eligible members 'gradually' over the next weeks.
  The company noted that ten virtual currencies will be available in the same app that its customers use to trade stocks: Bitcoin (BTC), Ether (ETH), Cardano (ADA), Dogecoin (DOGE), Litecoin (LTC), Bitcoin Cash (BCH), Stellar (XLM), Ethereum Classic (ETC), Dash (DASH), and Zcash (ZEC). That said, investors could trade with as low as $1, Public.com noted. In addition, the company added volatility reminders, contextual carousels that provide historical context of the cryptos, and weekly educational sessions among the offerings.
  "Crypto is gaining momentum as a compelling asset class for millions of investors. A study fielded earlier this year found that as many as thirteen percent of Americans have traded cryptocurrency in 2021 — and outside that group, many more are curious about learning more as they build a modern, diversified portfolio," the stock trading platform commented in the announcement.
  Cryptos Coming Soon to New York
  The service will be powered by Apex Crypto, a crypto execution and custody services provider. As of press time, Public.com doesnt offer crypto wallet services. Also, the firm announced the following: "Currently, Apex Crypto does not have a BitLicense in New York state, so the new feature will not be immediately available to residents of New York. Our New York-based members will have the opportunity to view crypto pages and content in the app, but they will not be able to trade until Apex Crypto obtains its BitLicense."
  Last month, Public.com announced the partnership signed with Bobby Wagner, NFL's Seattle Seahawks All-Pro linebacker, entrepreneur and investor, as part of the trading platform's efforts to bolster financial literacy. The major targets of the partnership include helping people become 'better active long-term investors.'