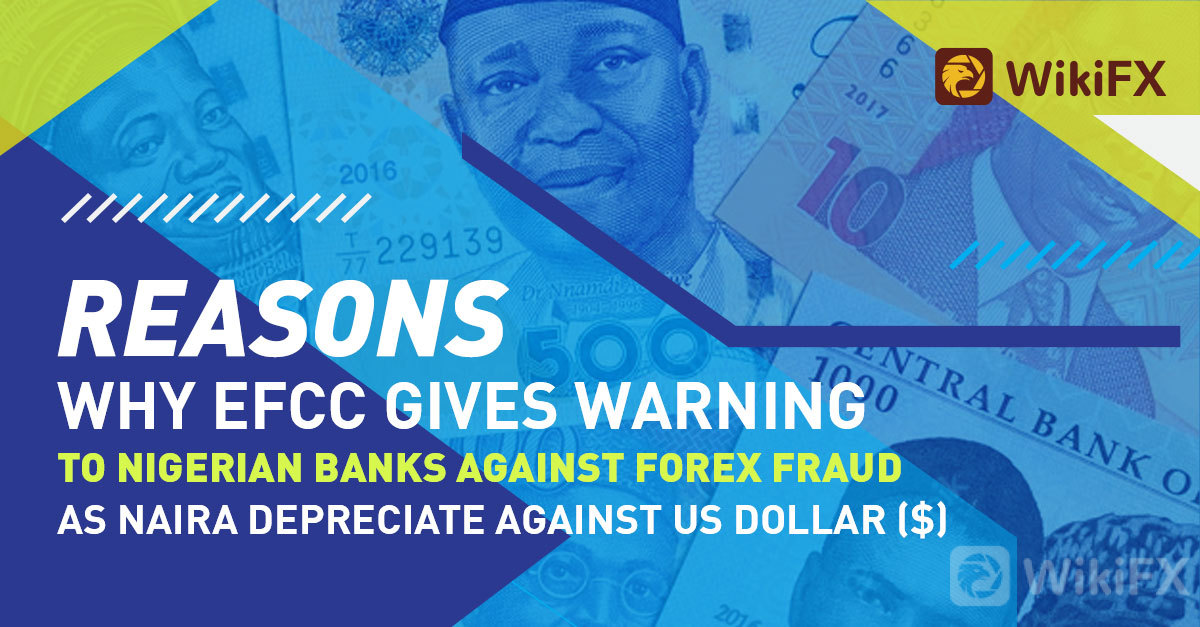 It has been noticed long before that, the Nigerian Currency (Naira) has depreciated against against US dollar, recently as of last week another depreciation of Naira against Dollar also discovered. The exchange rate between Naira and US Dollar currently closed at N550 / $ 1 at the importers and exporters traders window, where Forex is traded officially. This caused increased in Naira depreciation percent and also widen the gap between the black market rate and the official rate. This is really a backward to Nigerian economy and financial markets and will cause inflation of goods especially imported and other services in the society.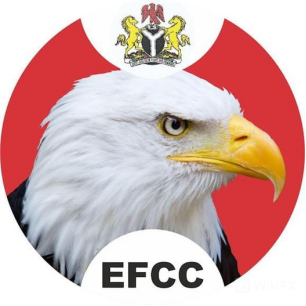 Several reasons caused the devaluation of Naira against US Dollar, but the very sounding Claims goes to the Nigerian Commercial Banks. Based on the analysis Regarding Naira depreciation against Dollar in one Popular Exchangers market in Wafa, Kano State Nigeria, results shows that the devaluation of Naira is caused by the high demands by the importers and the scarcity courtesy of the Central Bank of Nigeria (CBN) policy, and also during the interview with some Traders they further express that the US Dollar may likely continue to appreciate against Nigerian Naira provided the CBN policy is not amend. The Chairman of the Bureau de Change (BDC) also said that although the Central Bank of Nigeria has directed all commercial banks to promote Dollars to people, but the banks solely provide to their cabals and which resulted in low supply and high demands. Also as CBN announced the suspension in the registration of new BDCs, these actions have put the Naira under undue pressure at the black market.
  While those Claims and complaints are roaming, the attention of Economic Financial Crimes Commission ( EFCC) of Nigeria has been drawn, where the Director/ Chairman of the Nigerian EFCC warned the Nigerian banks against providing foreign exchange to clients who have no intention of traveling outside the Country. Also reports has shown clear that some banks customers present fake travel documents, including also flights booking cancelation to obtain foreign exchange. But still the Economic Financial Crimes Commission (EFCC) warned the Chief compliance officer of Nigerian Banks not to tolerate Economic sabotage from any stakeholders in the banking sector.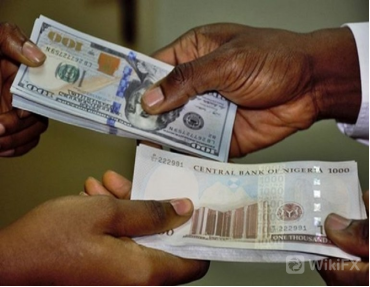 Despite the current weakness, the Central Bank of Nigeria said it still expects the country's official and unofficial rates to converge. The Naira Was trading at 411.30 to the US Dollar on the Nigerian Autonomous Foreign Exchange Rates Fixing (NAFEX) window last weeks.