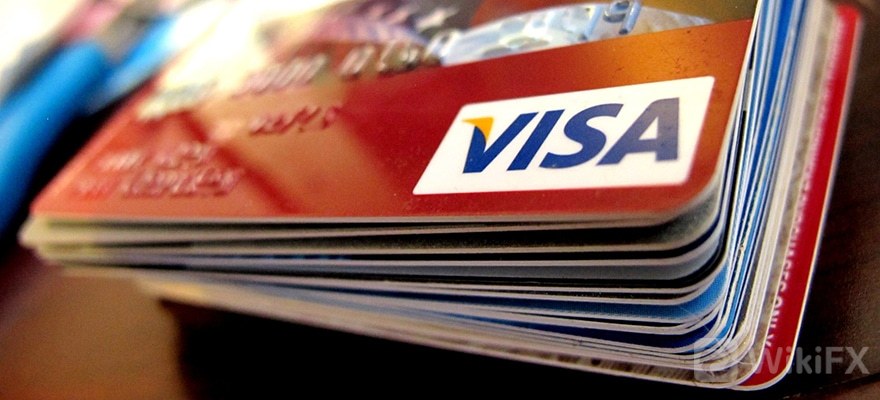 RegTech Company Hummingbird Joins Visa Fintech Partner Connect
  The firm is planning to bring the modern compliance platform to Visas partners and clients.
  Hummingbird, a RegTech company and one of the leading providers of compliance workflow automation technology, announced yesterday that it has joined the Fintech Partner Connect program of financial services giant, Visa.
  According to an official press release shared by the company, the new participation will give Visa customers access to an efficient set of compliance tools. The Visa Fintech Partner Connect program has been designed to help the companys issuing clients quickly connect with a vetted and curated set of technology providers.
  The Hummingbird platform offers different solutions related to the investigations of illegal activities in the financial industry. The companys platform reduces paperwork and provides insightful analytics.
  Commenting on the recent joining, Joe Robinson, Co-Founder & CEO of Hummingbird, said: "Compliance is a challenging practice area for financial companies of all sizes. No matter the size of the firm, the ever-changing nature of compliance requires the right tools for reporting, and thats where Hummingbird enters."
  "We are thrilled to work with Visa, the world leader in digital payments, to expand our reach. The partnership is key to our work, and Visa's Fintech Partner Connect program expands our reach and enables us to support Visa's clients and partners in achieving their own growth through the use of critical technologies," Robinson added.
  Visa Fintech Partner Connect
  According to Visa, the main focus of its Fintech Partner Connect program is to help clients discover and connect with emerging technologies to expand their digital capabilities. In the recent press release, the financial services giant highlighted the importance of powerful compliance tools in the growing international financial sector.
  "In todays climate, building a competitive financial product requires more technology than ever before. Consumers want seamless interactions across mobile and web, and they want access to a greater suite of digital banking capabilities. With Hummingbird participating in the Fintech Partner Connect program, our clients will have access to a powerful set of tools for building new digital-first experiences," Terry Angelos, Senior Vice President and Global Head of fintech at Visa, commented.