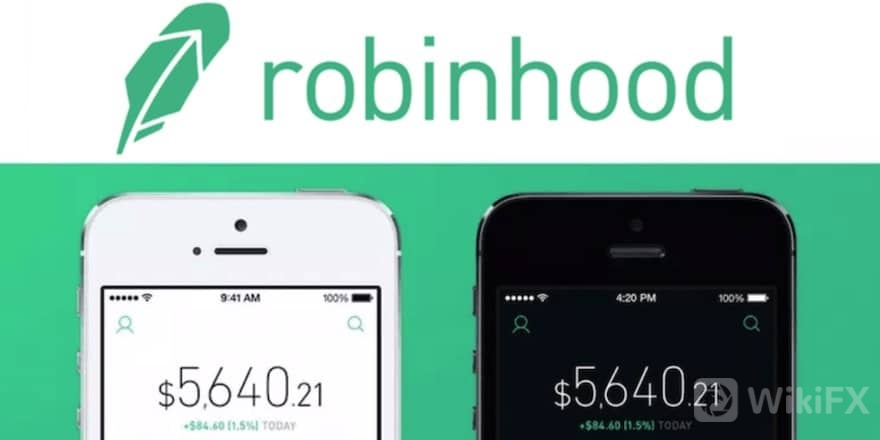 Robinhood Keeps Doubling Its Headcount on Tech Team
  The trading platform recently made three key hirings of former major banks employees.
  Robinhood, a leading trading platform, is reportedly planning to double its engineering, compliance and regulatory teams for the rest of the year. According to eFinancialCareers, the next few months will be 'busy ones,' considering that the company has only reached 30% of its engineering hiring goal as of press time.
  The new hires appointed so far this year, especially during the second quarter of 2021, belong to the technology department, including customer support, as it is considered the biggest expense line of Robinhood nowadays. The media outlet recounted some of the key hirings made by the trading platform in the last few months, including Paul Schorfheide, a former software engineer at hedge fund Two Sigma; Rush Ashford, a former technologist in Goldman Sachs investment research team; and Alex Daley, a former Goldman tech analyst.
  Most of the Robinhood engineers work remotely. Still, part of the team is being established in New York City under the supervision of Jean Bredeche, Co-Founder of Quantopian, a quant trading platform recently acquired by the firm.
  "We've been aggressively hiring technology-related headcount," Vlad Tenev, Robinhood's CEO, stated in August during an earnings call with investors last month.
  Crypto Wallet Coming Soon to Robinhood
  Also, the plans could have some ties with the recent manoeuvres made by Robinhood in terms of business expansion. This week, Finance Magnates reported that Robinhood is now set to launch a crypto wallet that will enable users to send or receive digital currencies from the investment platform directly.
  A beta version of the Robinhood iPhone app showed the crypto wallet features. It includes a hidden image of a waitlist page for users signing up for the new upcoming feature, along with code for crypto transfers. Also, metrics released in August unveiled that the trading platform reported a total net revenue of $565 million for the second quarter of 2021, a major chunk of which came from cryptocurrency trading.