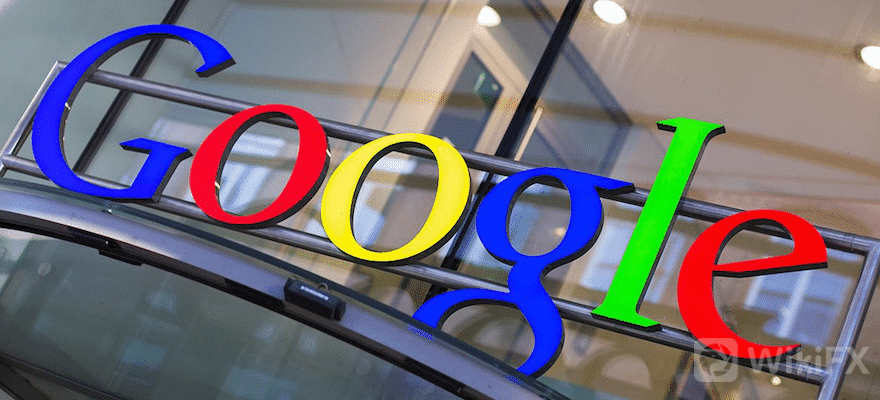 Earlier in May, the Russian authority first pointed out 'multiple advertising law violations' for the targeting of eToro advertisements to Russian investors. It pointed out the incorrect nature of the promotions as the broker is not incensed in the country.
  Indeed, eToro stopped offering forex trading services in Russia in 2017. It also confirmed to Finance Magnates that neither it has any operations in the country nor did it ran the misleading advertisement campaigns.
  A Symbolic Fine
  The fine was imposed on Google as it allowed users to run the ad campaign on the Adwords platform. Though the penalty amount is nominal for a giant like Google, it surely brought administrative responsibilities and showed the stance of the regulators.
  Interestingly, the latest penalty was the fifth such action brought against Google by the Russian authority. Earlier, Google already paid a fine of 800,000 rubles in total for advertisement law violations.
  "We are quite serious about complaints about the advertising of organizations that operate without a license, especially when it comes to financial services and can directly affect the welfare of citizens," Ekaterina Solovieva, head of the Moscow OFAS Russia, said in a statement (translated from Russian).
  "We always urge consumers to be as careful as possible when choosing a company to which they are going to give their money and be very careful about advertisements, including those on the Internet, that promise big and quick earnings."