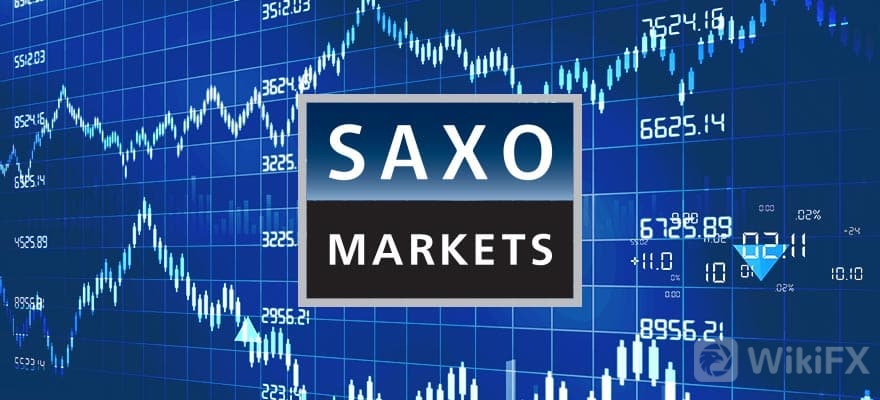 Saxo Markets Singapores Client Onboarding Jumps 24% in H1
  75 percent of the new traders on the platform are below 40 years old.
  Saxo Markets Singapore, which is regulated by the Monetary Authority of Singapore (MAS), on Tuesday disclosed some key performance metrics for the first six months of 2021. The unit has reached the key milestone of SGD 10 billion ($7.45 billion) in clients assets.
  The broker onboarded 24 percent more traders during the period and has highlighted strong market momentum behind this strong performance.
  "In Singapore, the momentum has been strong, and we are excited to continue enabling more people to make more informed investment decisions," said Adam Reynolds, Saxo Markets APAC CEO.
  He further pointed out that the addition of new products like Crypto FX also boosted client demand and activity on the brokerage platform.
  Young Traders Are Dominating
  Additionally, the number of active monthly trading leaped 97 percent compared to the figure in the same period of the previous year. Trading interest among the young population was clearly visible on Saxos figures, as 75 percent of the new traders who joined Saxo were under 40 years old.
  Women investors are also jumping into active trading: 30 percent of the new traders on Saxo were women. The rise of female traders on Saxo Markets Singapore was 410 percent, while overall on Saxo it climbed 354 percent.
  "We have seen encouraging shifts in the market, such as younger traders and investors, and more than 30 percent of our new clients being female, which is more than the industry average," Reynolds added.
  The Singapore figures were revealed weeks after Saxo Bank reported its half-yearly financial figures. The operating profit of the Danish company reached DKK 2.4 billion in H1 of 2021, compared to DKK 2.3 billion during the same period in 2020. The net profit, on the other hand, slipped to DKK 512 million from DKK 529 million.
  "As many countries now slowly transition to a more normal state of affairs, we continue to see an increased interest in investing from both experienced investors and the many individuals investing their savings for the first time. This marks an acceleration of a global trend in motion before the pandemic, of more people taking greater ownership and control of their savings and investments. This greater participation and empowerment of retail investors will continue to be a dominant market force for the foreseeable future." Reynolds said.