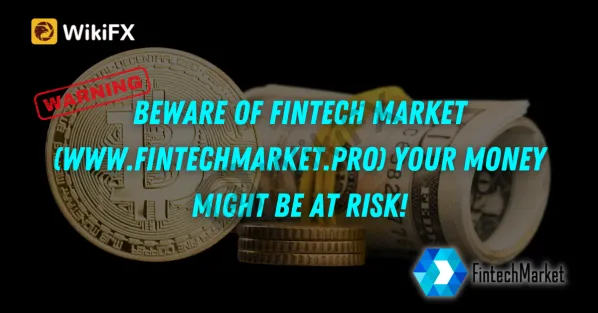 Online trading is a popular activity that has been growing in recent years. Many people are attracted to the forex and cryptocurrency market because it is open 24 hours a day, has high liquidity and offers the potential for high returns. However, it is also a high-risk investment activity and can be volatile, so it is important for traders to understand the risks and carefully manage their trades.
  On the other hand, a lot of trading companies defraud traders by refusing to process their withdrawal requests or by manipulating the prices at which their trades are executed. These companies may also make exaggerated claims about the profitability of their trading platforms or investment opportunities, or they may mishandle traders' funds by using them for unauthorized purposes. An example is FINTECH MARKET.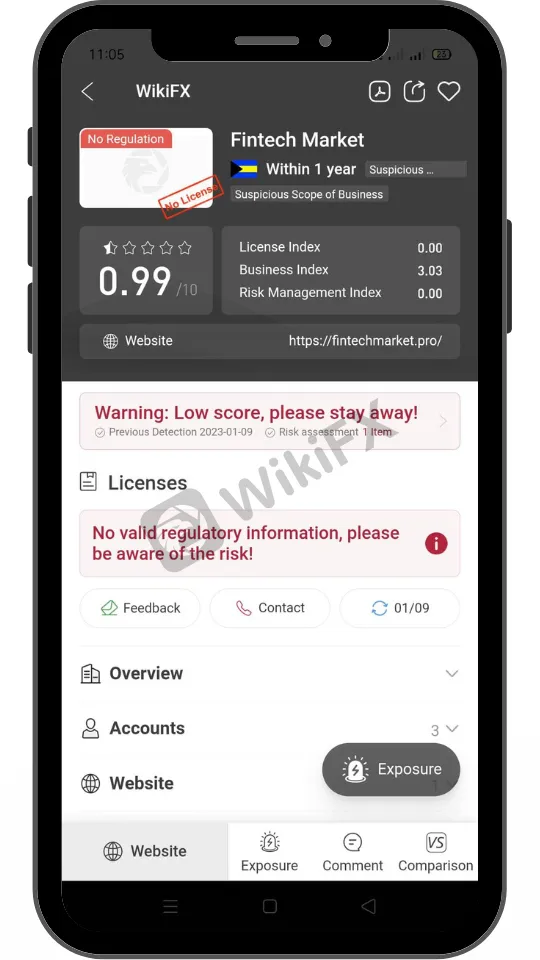 Overview Of FINTECH MARKET(www.fintechmarket.pro)
  According to its official website, the said company is based in the Bahamas and offers cryptocurrency trading. They offer its clients both live and demo accounts with a choice of different account types according to individual requirements. They also have special accounts for VIP and Corporate clients who actively trade larger volumes. All our trading accounts offer some of the best trading conditions in the industry.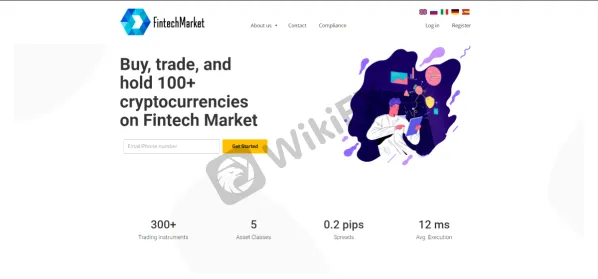 Let's dig more to measure their credibility.
  False claims
  According to its official website www.fintechmarket.pro Fintech Market is a subsidiary of Fintech Market PLC, authorized and regulated by the Financial Conduct Authority (FCA).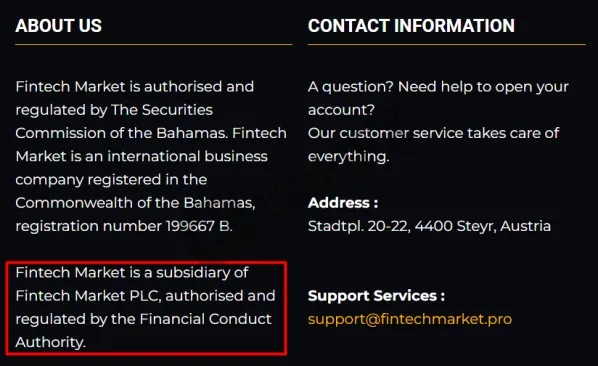 The FCA (Financial Conduct Authority) is a regulatory body in the UK that is responsible for regulating financial services and markets. Its main role is to protect consumers and ensure that financial firms are conducting their business in an honest and fair manner.
  The TRUTH!
  FCA recently released a statement to avoid the said company as it is not regulated nor authorized by the company and also showed fraud activities to its traders recently.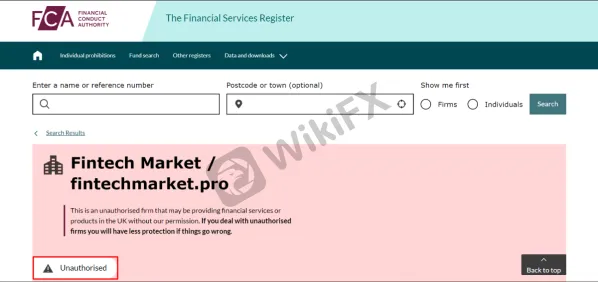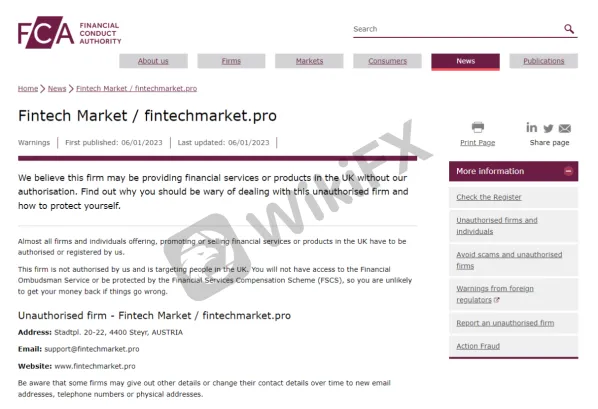 One of its clients also released a review about the said company;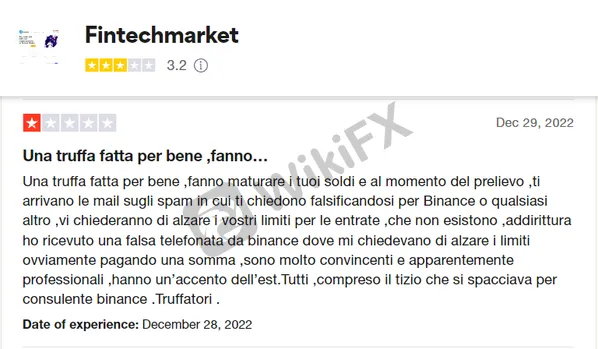 Translated
  "A scam done right, they make your money accrue and at the time of withdrawal, you receive spam emails in which they ask you forging themselves for Binance or any other, they will ask you to raise your income limits, which do not even exist I received a fake call from Binance where they asked me to raise the limits obviously by paying a sum, they are very convincing and apparently professional, they have an Eastern accent. Everyone, including the guy who pretended to be a Binance consultant. Scammers."
  The statement above, on how FINTECH MARKET scammed their traders is one of the scam ways of a fraud broker that only intention is to make you believe how to benefit their company and encourage you to invest. Once they succeed, all your money will be gone to waste and the person who contacted you will be nowhere to be found.
  Final words,
  It's important for traders to be aware of these tactics and to carefully research any forex or crypto brokers before opening an account with them. Traders should look for online brokers that are regulated by reputable organizations and that have a proven track record of honesty and transparency.
  Use WikiFX App more often to avoid landing on fraud brokers. You can also contact WikiFX Support if necessary.
  Stay tuned for more Forex broker reviews.
  Download and install the WikiFX App from the download link below to stay updated on the latest news, even on the go. You can also download the app from the App Store or Google Play Store.
  Download link: https://www.wikifx.com/en/download.html