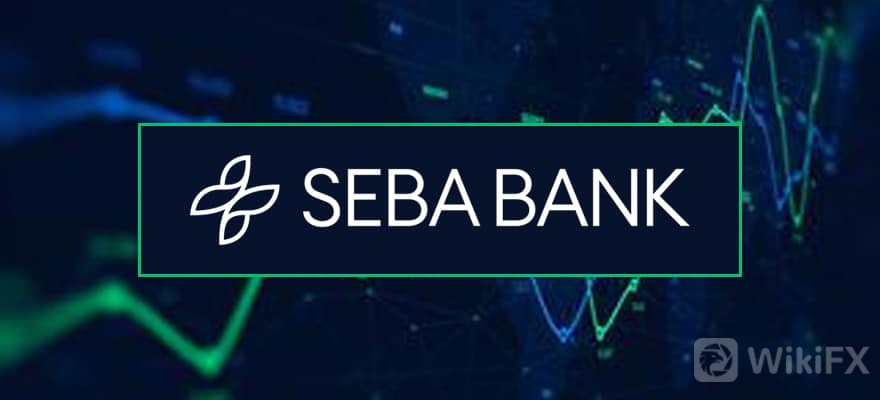 SEBA Bank Adds Chainlink and Aave to Its DeFi Offering.
  Institutional customers will be able to manage and store ERC-20 tokens on cold storage.
  SEBA Bank, a Swiss crypto-focused banking services provider, announced on Thursday that it has added support for Aave (AAVE) and Chainlink (LINK) tokens as part of the expansion of its offering in decentralized finance (DeFi) cryptos. According to the press release, both AAVE and LINK will be managed through SEBAs entire suite, including investment, custody and trading.
  With the integration of the DeFi tokens, the banking services provider is now offering such cryptos at an institutional-grade level. As of press time, SEBA Bank has listed USD Coin (USDC), Uniswap (UNI), Yearn.finance (YFI) and Synthetix (SNX). "Investor interest in digital assets is growing rapidly, and many want to go beyond Bitcoin. SEBA Bank offers investors bespoke access to the return drivers and diversification benefits of this new asset class. We are pleased to provide our expertise in digital assets to build exposure in this new asset class," Alistair Heggie, COO of SEBA Bank, stated in the announcement.
  Additionally, the bank highlighted that these tokens would be secured on cold storage that was expanded to include ERC-20 tokens, as SEBA Bank currently supports Bitcoin (BTC) and Ethereum (ETH).
  Recent Developments on SEBA Bank
  In April, Finance Magnates reported that SEBA Bank joined the Swiss Stock Exchange (SIX) as a new ETP issuer. The bank has joined SIX as the third ETP issuer this year. In January 2021, ETC Group, a leading financial services provider, listed its Bitcoin exchange-traded product (ETP) on the Swiss Stock Exchange with a primary ticker symbol of BTCE.
  Moreover, in terms of executive moves, SEBA Bank recently hired Sam Lin as its new Chief Executive Officer in Asia. Lin, who has fifteen years of experience in investment banking at Credit Suisse and Barclays, has been appointed by the firm to strengthen its presence in the APAC region. Furthermore, he is a former Executive Director and CFO of a leading Fintech company listed on NASDAQ.