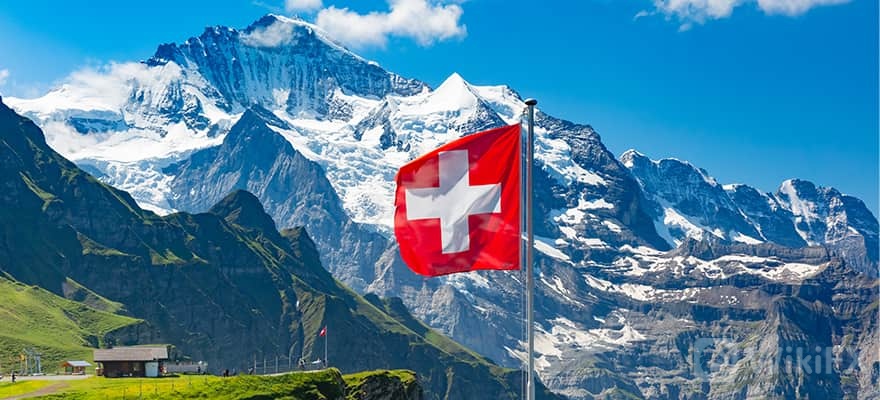 SEBA Bank Gains Custodian License from FINMA
  It has become the first Swiss custodian bank focused on digital assets.
  SEBA Bank, which is a digital asset-focused bank operating with a FINMA license, announced on Wednesday that it has received the CISA license to act as a custodian bank for Swiss collective investment schemes.
  The new license will help the Swiss bank to accelerate its growth by extending its institutional-grade digital asset custody services to Swiss domiciled mutual funds in the digital asset space.
  According to the bank, this will help in the evolution of digital asset investment across Europe.
  Licensed Crypto Bank
  SEBA became one of the first digital asset companies in mid-2019 to receive a banking license from the Swiss financial markets regulator. It then launched crypto banking services later that year.
  "Two years ago SEBA Bank received a Swiss banking and securities firm license and is now enjoying excellent business momentum as institutional adoption of crypto & digital assets accelerate globally," said Guido Buehler, CEO of SEBA Bank.
  "With our new CISA license, SEBA Bank continues its pioneering role in the institutional digital asset space. Asset Managers can now offer strategies based on crypto or other digital assets underlying to a broader audience utilizing Swiss-based mutual fund structures secured by SEBA Bank as the CISA-licensed custodian."
  Moreover, the Zug-based bank highlighted that it has become the first custodian bank focused on digital assets after gaining the fresh FINMA license.
  Over the years, SEBA raised hefty proceeds from investors and continued to expand its services. Furthermore, it partnered with several companies within the blockchain industry and the traditional financial sector to enhance its offerings.
  Earlier this year, SEBA extended its offerings in the decentralized finance (DeFi) space by adding support for Aave (AAVE) and Chainlink (LINK) tokens.