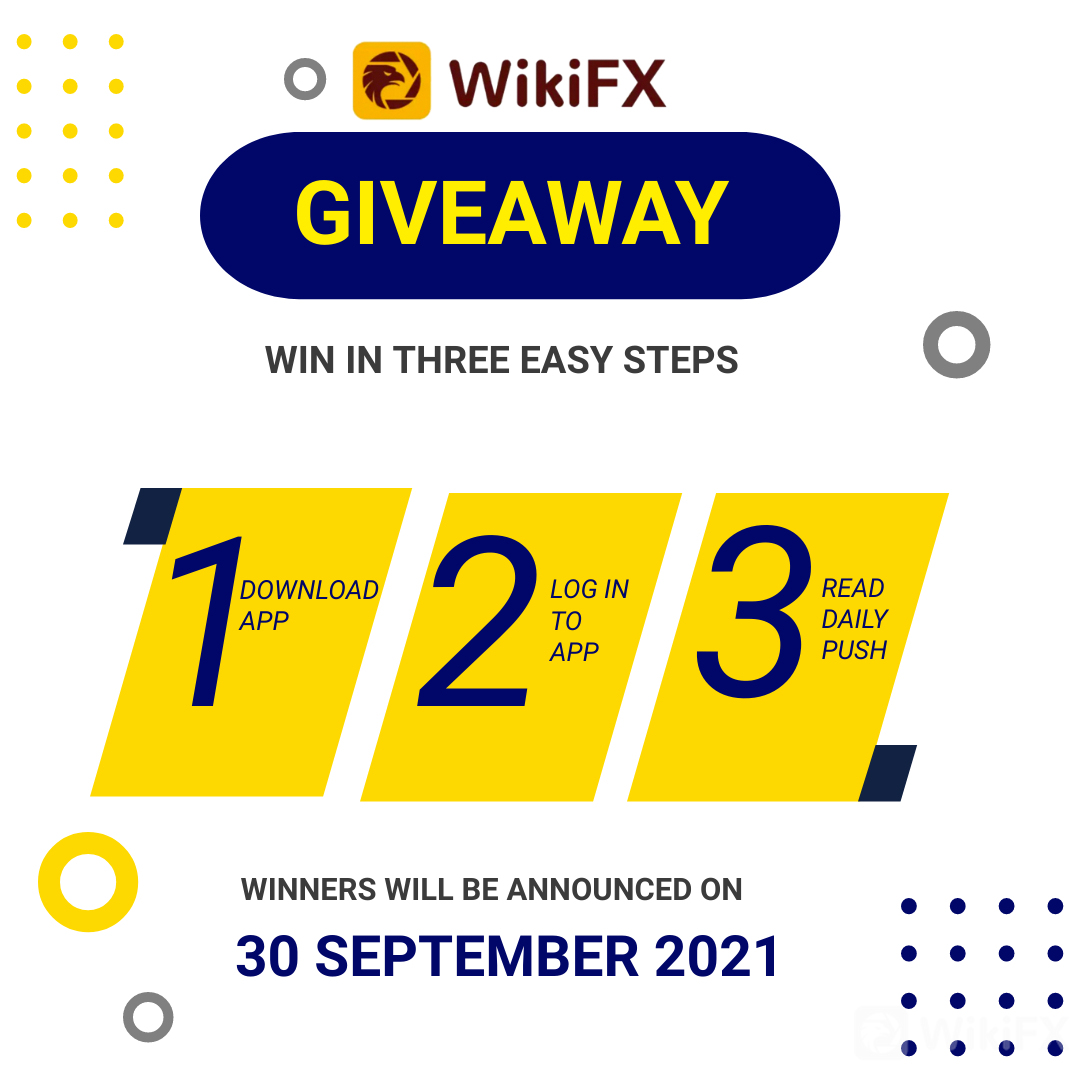 It is not Weekend yet? Not even Friday? Hang in there!
  We are back with another giveaway that is even bigger and better than ever – with over 20 chances to win! At the end of September, one lucky app user will be chosen to receive a grand prize worth up to $100.
  You can enter the sweepstakes in 3 easy steps:
  1. Download the WikiFX app (if you do not already have it).
  2. Log in to the WikiFX app any day from Sept 1 – Sept 30. One log in = one entry.
  3. Read app daily push to earn more chances to win!
  Participants should be residents from India, Pakistan & Bangladesh. Join the group if you are already wikifx loyal users
  https://chat.whatsapp.com/LF28fQSkrG2CUzGL4ydmmb